Bring both functionality and a "wow" factor to your organization with audio visual innovations.
Visual centerpieces are key to trapping people's attention, and the biggest, most eye-catching ones in the business are video walls. Impress visitors, clients, and partners alike with the remarkable crispness of a video wall from IVCi.
Improve Collaboration with Innovative AV Technology
Video walls can be so much more than a video chat and screen shares. With the right AV technology, you can foster a sustainable and interactive virtual meeting environment.
Incorporate video walls into a professional or public space in a variety of creative ways, ranging from the simple grid set-up to more abstract, curved, and even 3D designs sure to make an impact on any viewer.
High-Quality Images and Presentations
Captivate your audience with crystal clear images across large areas through displays equipped with no resolution limits.
Involve viewers personally by incorporating interactivity displays that have the ability to serve various purposes in a professional space.
Capture viewers' attention with beautiful graphics, dynamic presenter-content interactions, and the impressive, modern technology of video walls.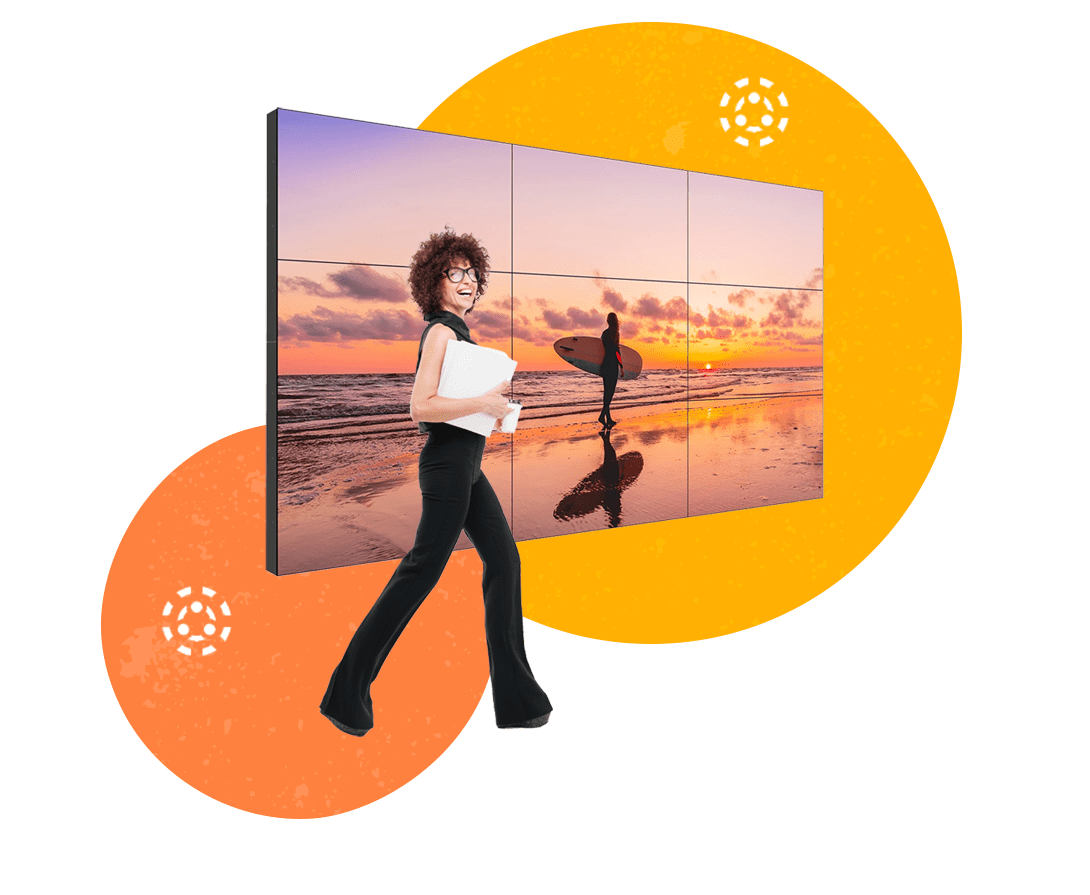 When AvidXchange™, a leading FinTech provider of accounts payable and payment automation for midsize companies…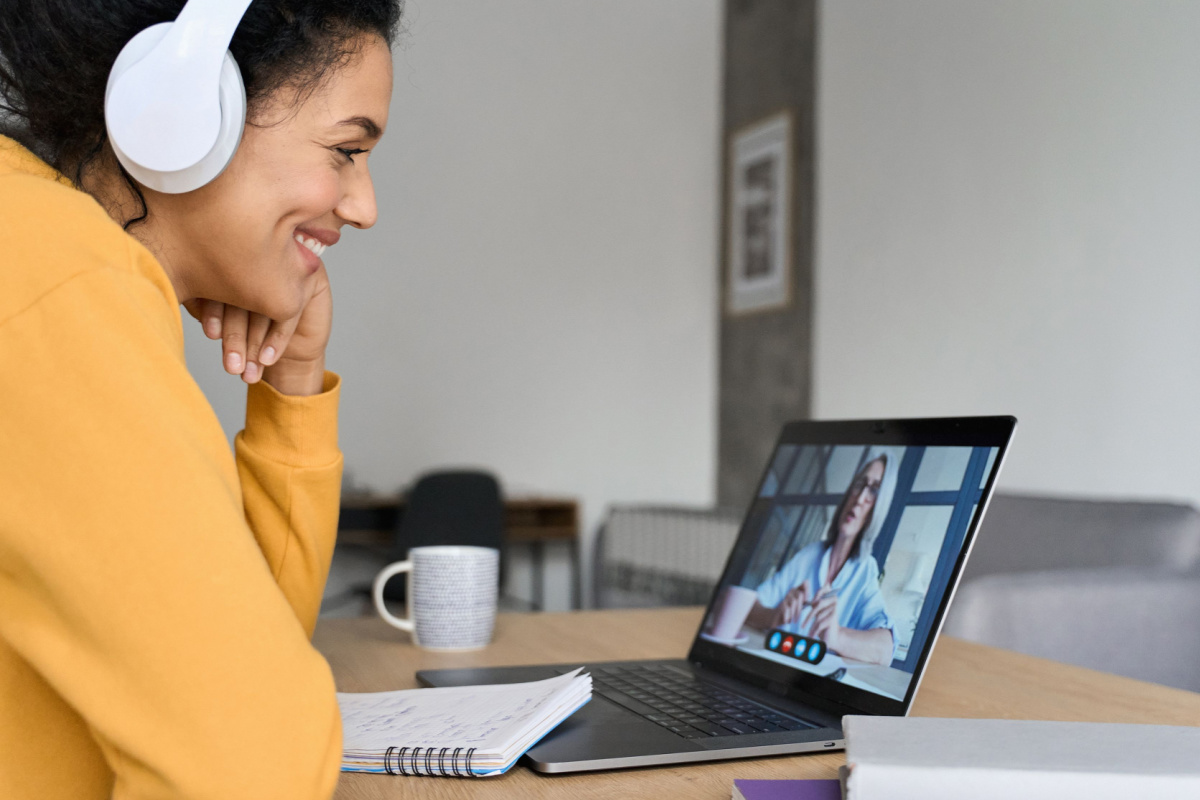 News
Explore the intersection of technology and humanity in today's digital workspaces, and discover how they shape and enhance our professional interactions.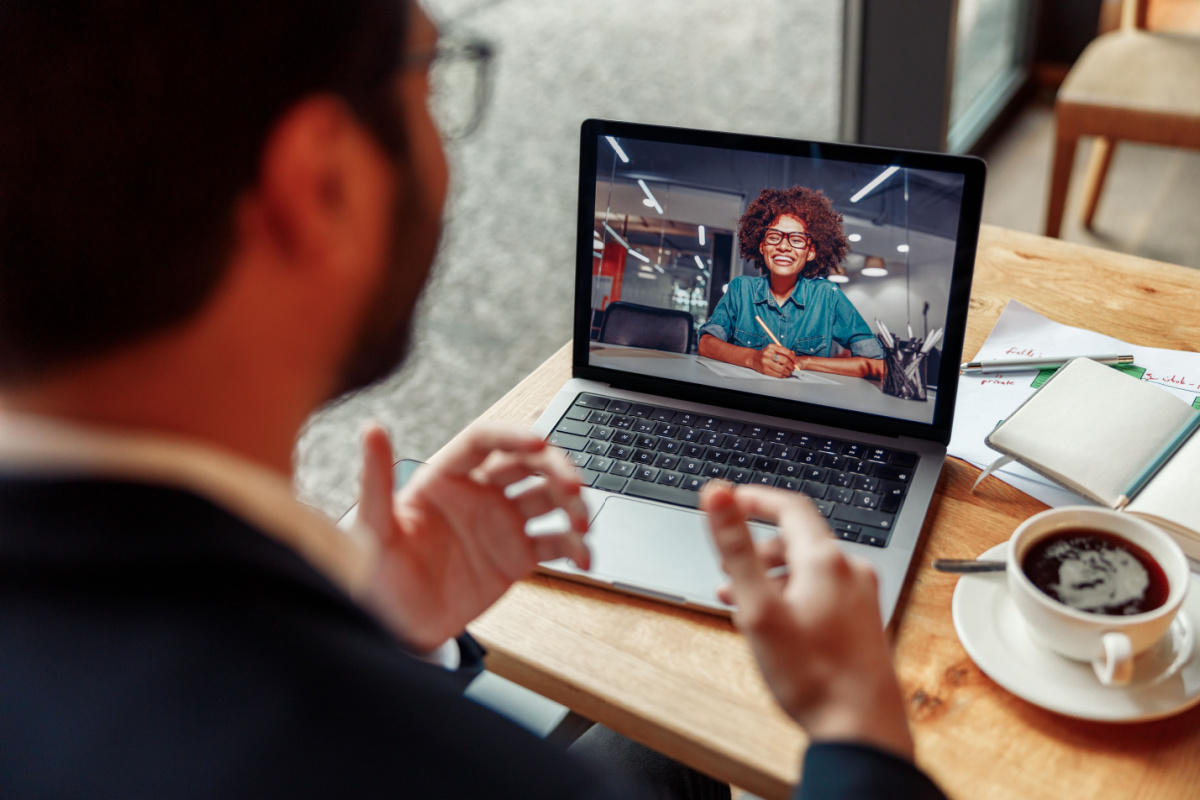 News
Dive into our latest blog post on how video conferencing is keeping human connections alive in business.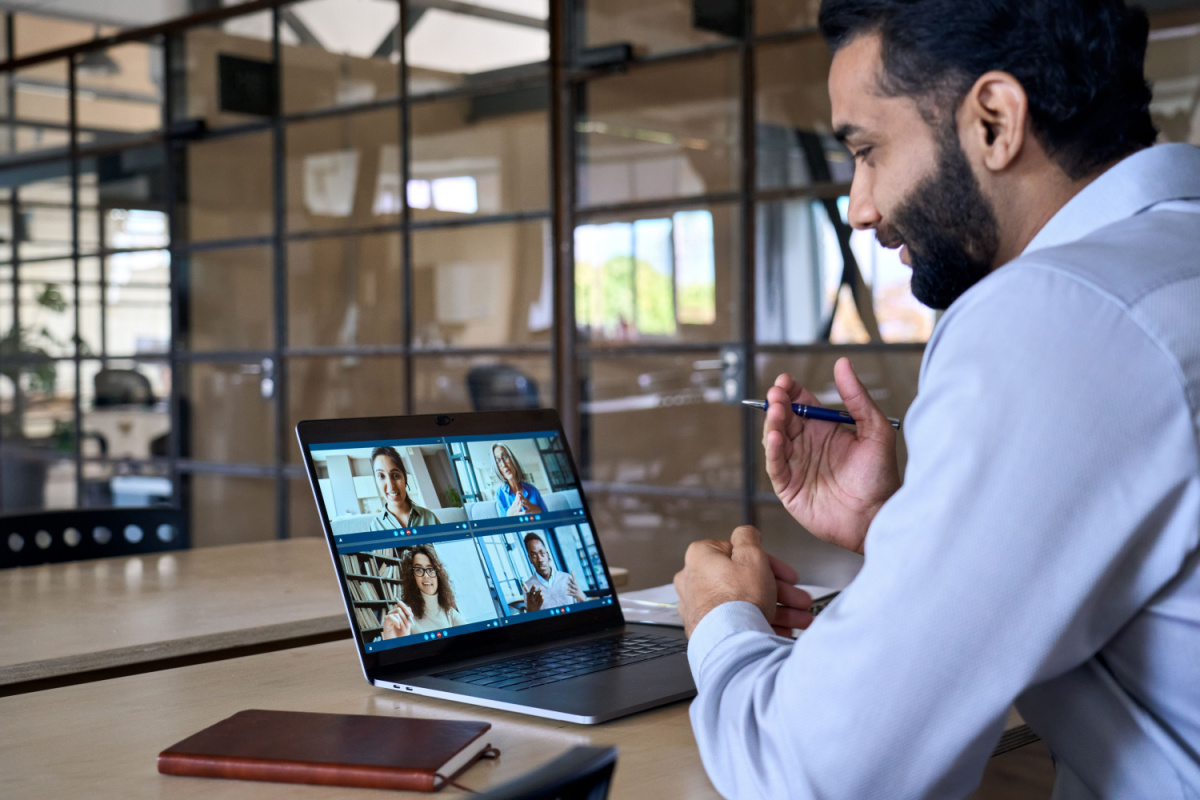 News
Explore how innovative AV solutions are transforming modern business collaboration, fostering productivity and engagement in today's digital workplace.
Create better meeting experiences backed by exceptional service and support. Connect with us today and let our team guide you through all your AV solutions and AV integration needs.