AV managed video for peace of mind.
Your video conferencing solution should let you focus on the meeting at hand, not the technology used to make it happen.
With IVCi's Managed Video Experience (MVE), organizations no longer have to worry about locating the right technical staff or determining the best way to utilize their video conferencing solutions. Instead, they can immediately experience the ROI and other benefits because IVCi handles the operational and technical functions. Our experience and expertise bring the people, the process, and the technology to organizations from the beginning of implementation through every meeting and interaction.
MVE provides complete management of an organization's video conferencing environment including scheduling, proactive system monitoring, video production, white glove concierge services and lifecycle management. Any issues detected by our management system prior to a meeting will be proactively investigated and addressed before the meeting begins. Rather than wait for backup or sit on hold with IT, we've already solved your problem and enriched your end user experience. We help organizations keep their focus on what they do best, we take care of everything else: complete management of an organization's video conferencing environment, including scheduling, proactive meeting monitoring, and concierge services. A single scheduling process provides a user-friendly experience and allows meeting participants to simply enter a conference room or open a video application. Participants are connected automatically, regardless of the type of call or equipment being used, providing a B2B exchange between partners, vendors, and customers. Any issues that are detected by our management system prior to a meeting are proactively investigated and addressed before the call is launched.
High quality, easy-to-use video conferencing with 99.7% call reliability
Greater usage and adoption of video conferencing technology
Faster realization of ROI of the video solution
Experience the benefits of video to assist in key business challenges
Simplified billing with a single monthly invoice
Single point of contact for all your video conferencing needs
The average amount of meetings we manage over the course of a month.
Average customer satisfaction rating for MVE services on a 5-point scale.
The average speed-to-answer any call our clients make for assistance.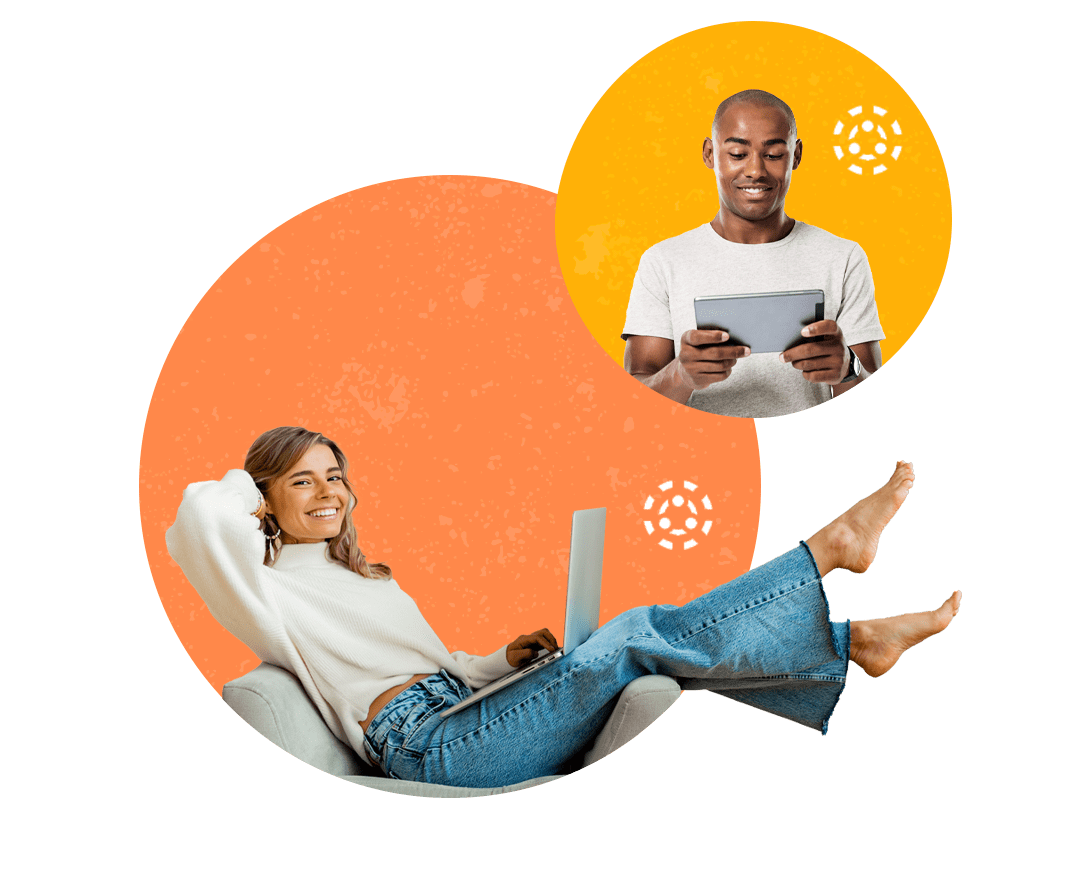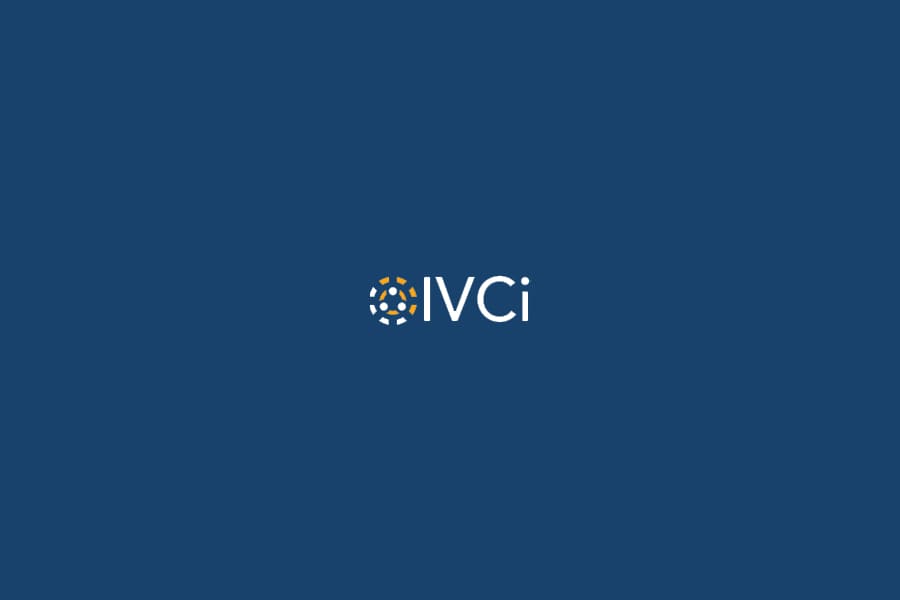 In 2005, GE implemented an environmentally-friendly program called "Ecomagination" as part of its effort to reduce its carbon footprint. In the spirit of Ecomagination…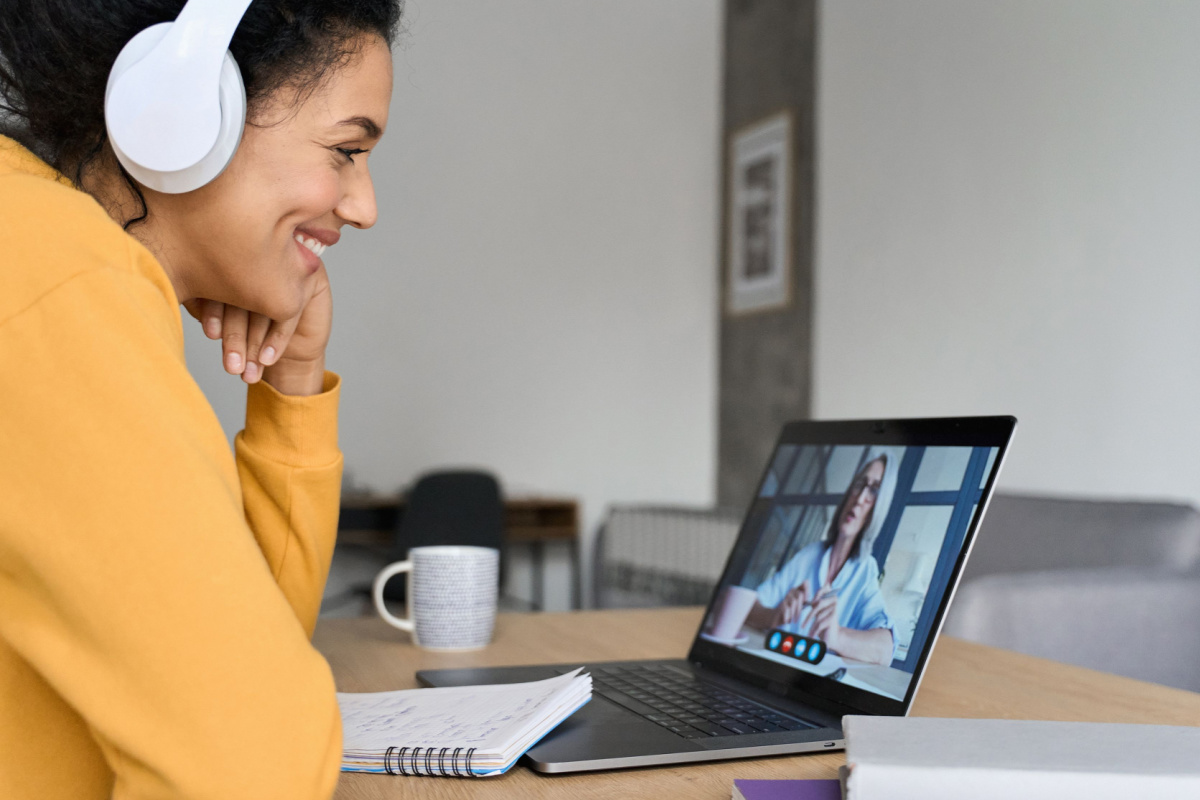 News
Explore the intersection of technology and humanity in today's digital workspaces, and discover how they shape and enhance our professional interactions.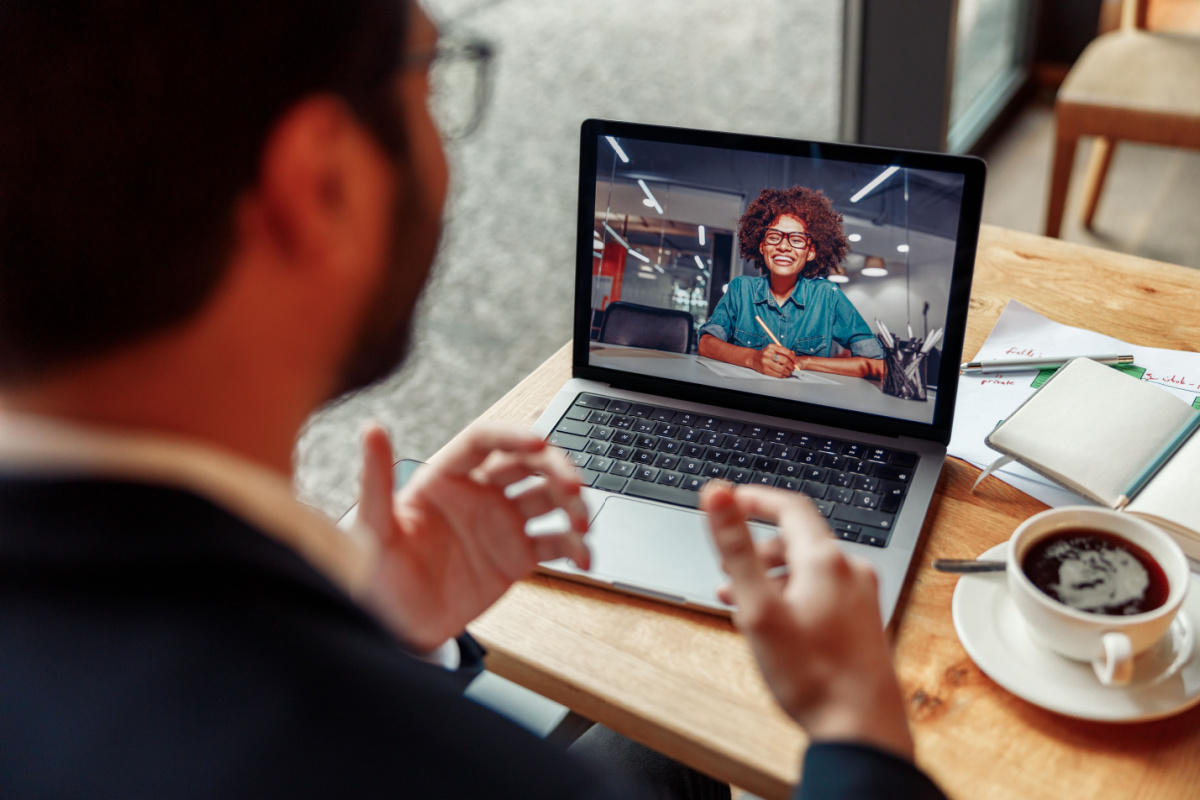 News
Dive into our latest blog post on how video conferencing is keeping human connections alive in business.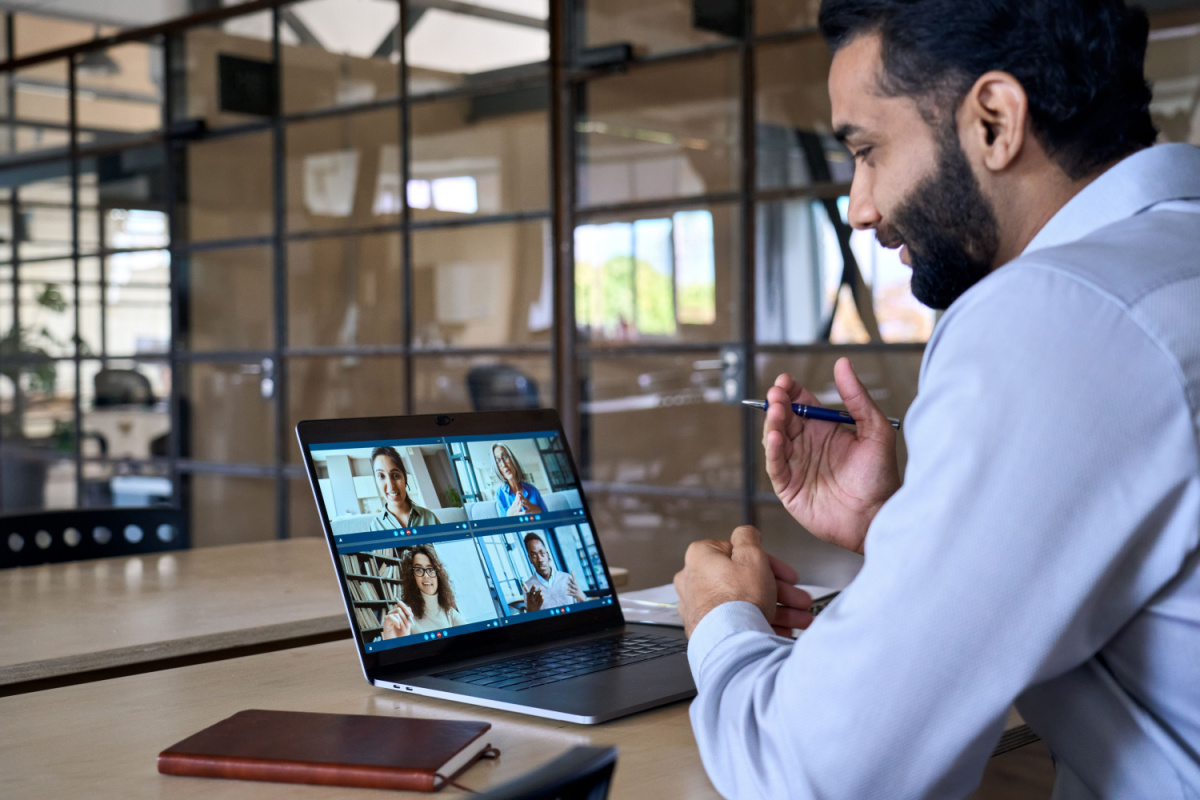 News
Explore how innovative AV solutions are transforming modern business collaboration, fostering productivity and engagement in today's digital workplace.
Create better meeting experiences backed by exceptional service and support. Connect with us today and let our team guide you through all your AV solutions and AV integration needs.