Innovative AV solutions backed by industry-leading support.
Improve communication, collaboration, and efficiency through innovative AV solutions from IVCi.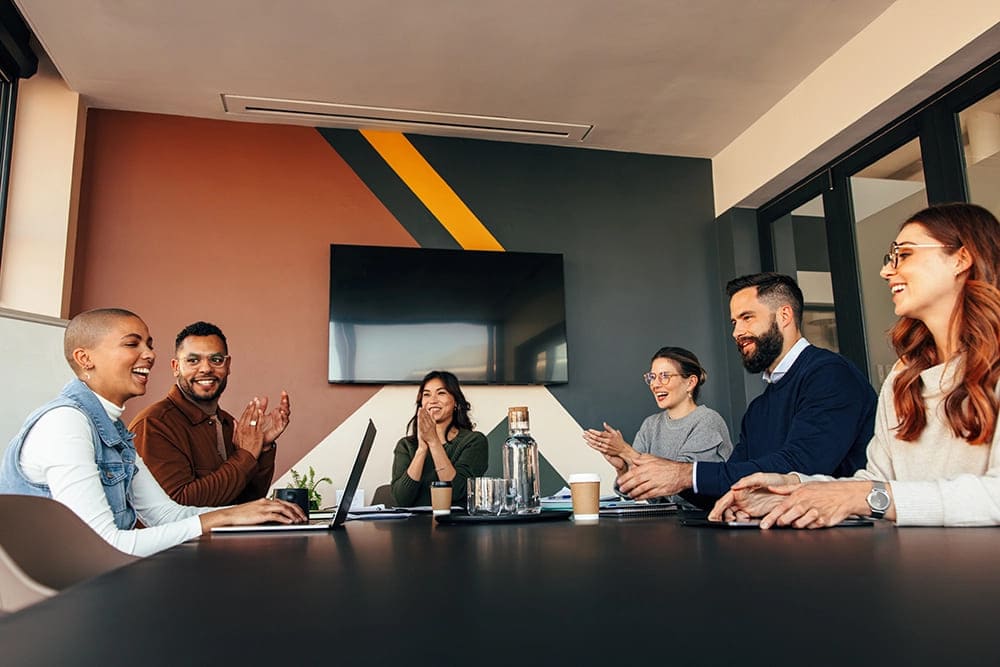 We conduct a thorough needs analysis to identify your goals and objectives, resulting in a clear vision for how to best move forward with your environment. From system capabilities and functional goals to budgetary, security, compliance, technical, and personnel/staffing constraints, we consider all of your requirements to ensure a plan for proper implementation of AV services.
Create a custom design that fits your needs. We take into consideration the products and platforms you use, as well as the support you need, to create a design perfect for your space. Our designs include overlays and flows to determine the best-case scenario of production within each space, and all the necessary elevations and spatial information.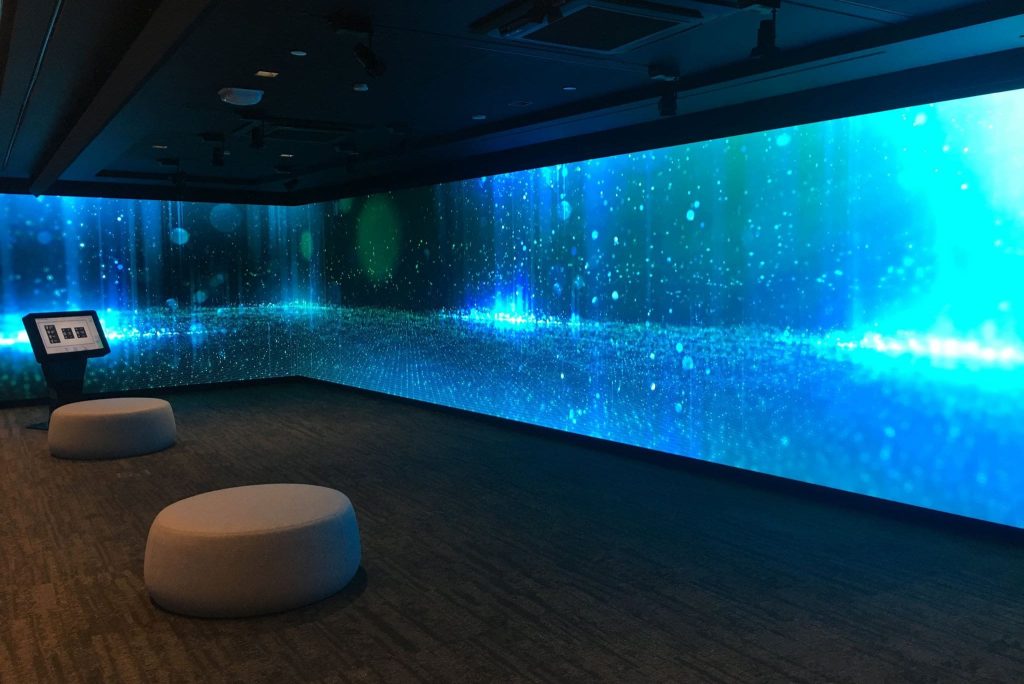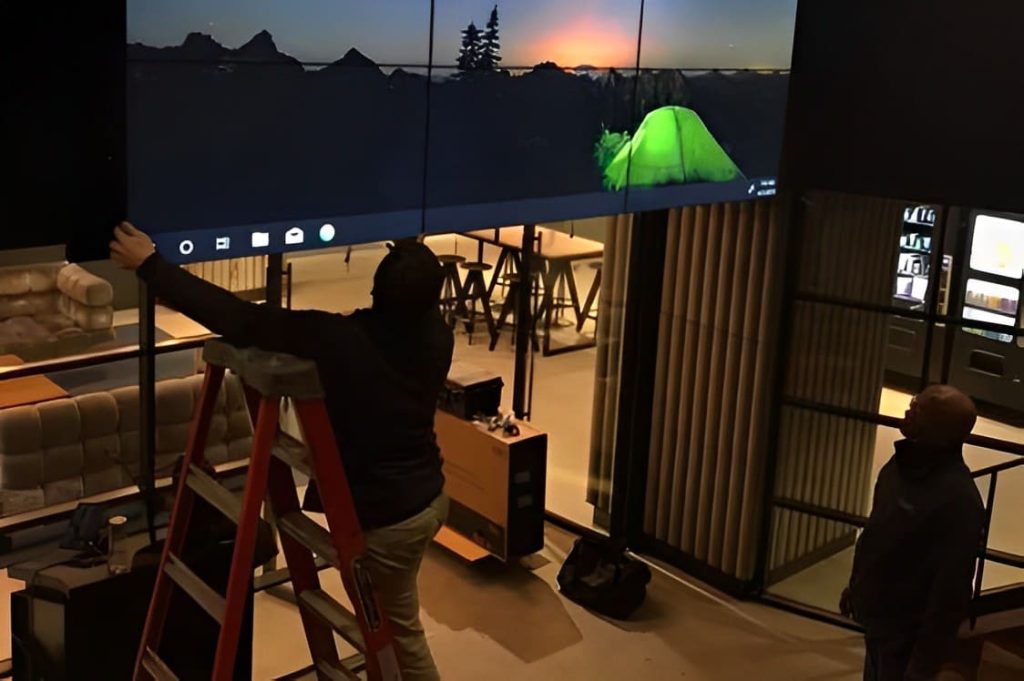 Ensure seamless installation. We pretest all of our hardware and software to ensure that everything is working properly, and our team of expert programmers will make sure that all of the back-end hardware and front-end software is ready to go. Our team of certified experts are deployed to your location to ensure a smooth and professional installation.
We are committed to your success and there when you need us, offering unparalleled industry expertise to help you out, 24/7/365. Move forward confidently, knowing that your huddle room video conferencing will run smoothly— but if issues arise, know you'll be backed by an expert team who can get you back up and running quickly.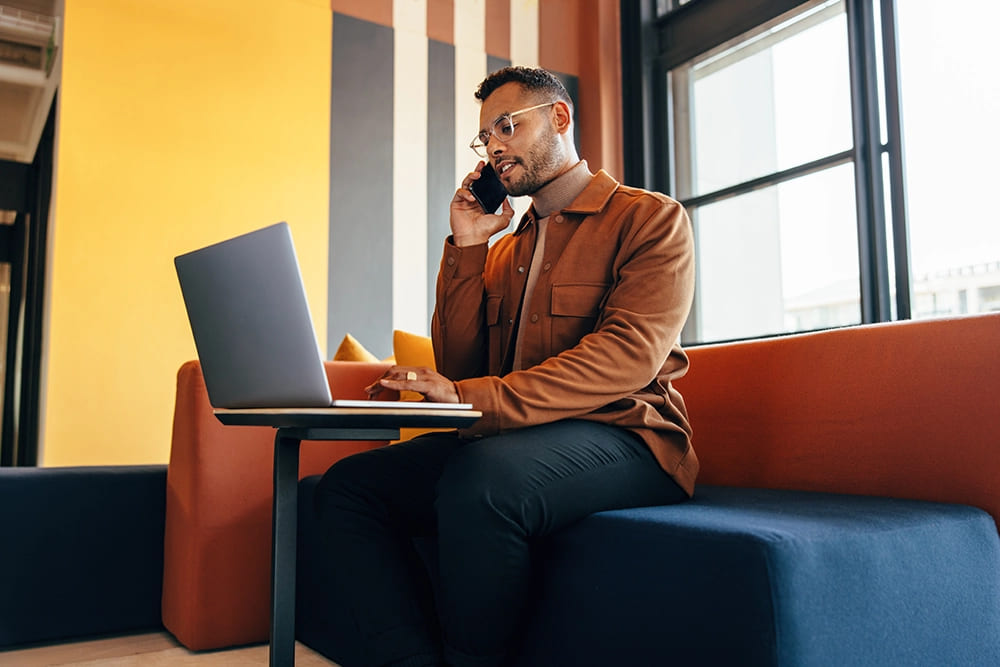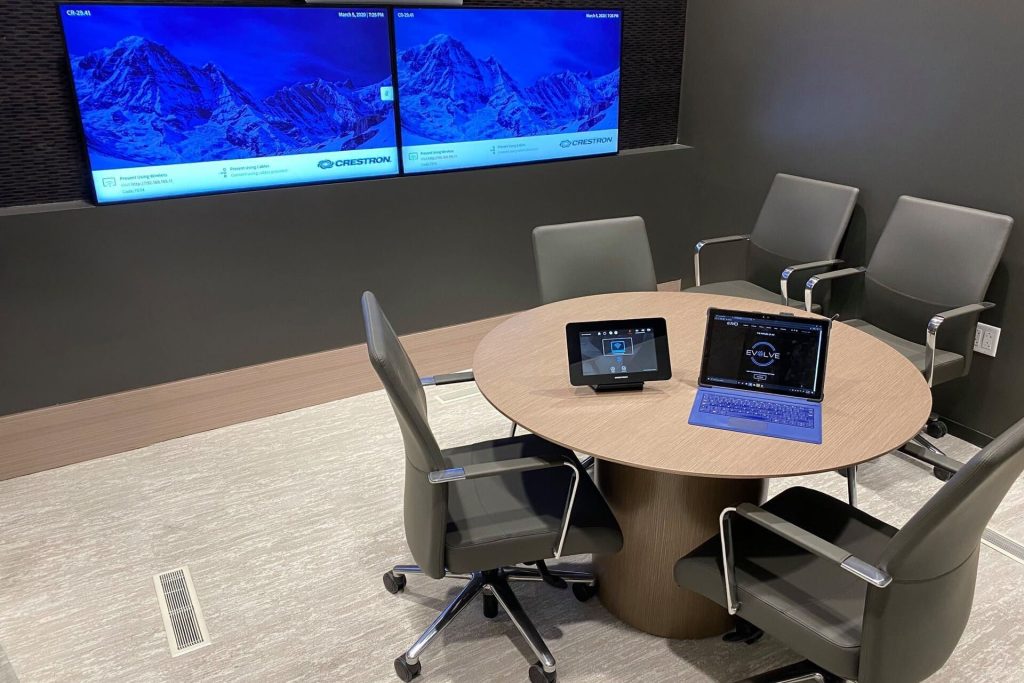 AV as a Service makes it simple to embrace and overcome the dynamics of AV integration systems. As the future of AVaaS, IVCI's EVOLVE is a user-inspired room life-cycle solution that offers flexible technology and term options for our design, deployment, and support services that includes an adoption & utilization in-room QR code support application. It's a no-worry break-fix, end-user-focused package.
We're proud to say we're the only one that offers the most robust, dynamic, and easy-to-use AV/VC software in town. IVCi Portal serves as the ultimate window into all aspects of your AV/VC design, installation, and support projects. With IVCi Portal, you'll be able to stay organized and access our help desk instantly so that we can help you solve any issue quickly, reliably, and seamlessly.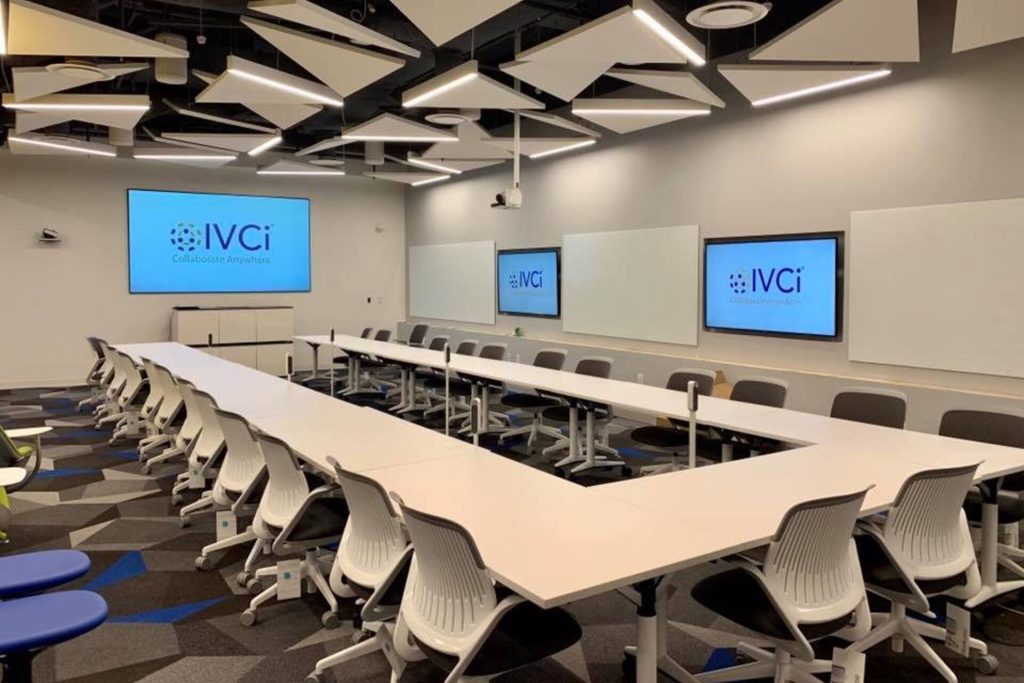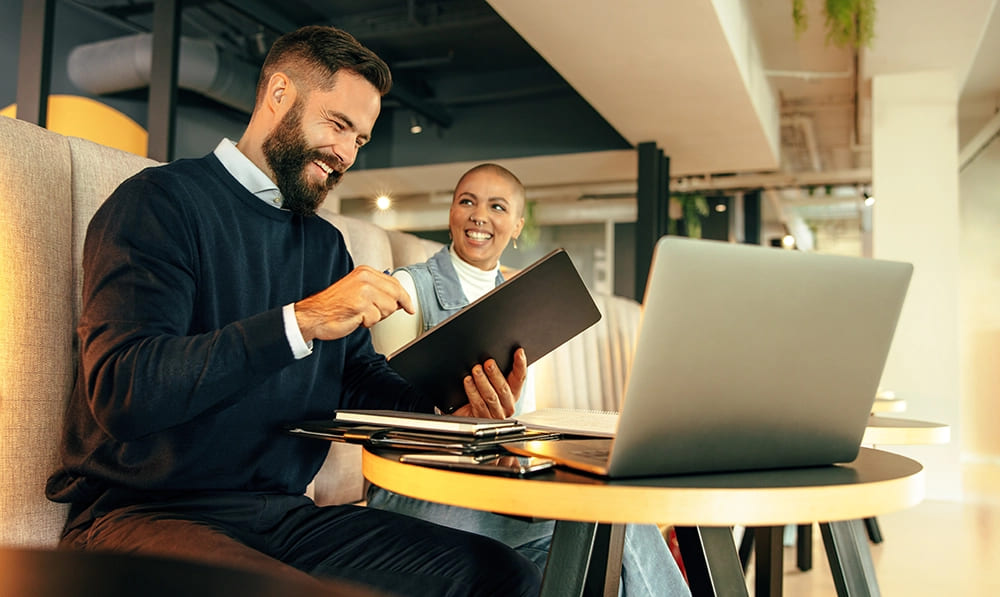 Nothing has a bigger impact on your bottom line than your teams' ability to work the tech and work it well. Our Adoption & Utilization program helps you get the best performance out of your AV/VC machine and boost your bottom line in the process. This exclusive consulting program comes complete with training, documentation, metrics, and analytics to prove your AV/VC ROI.

Create better meeting experiences backed by exceptional service and support. Connect with us today and let our team guide you through all your AV integration needs.