IVCi is a leading provider of AV collaboration solutions designed to bring people together.
Every day we innovate with our AV integrations. No matter your collaboration needs, we have solutions that can help.
Our Mission is Powering Businesses Around the World Through Collaboration
We do it by attracting top talent, bringing best-in-class partners into our fold, and creating a better experience for our customers through exceptional service they can't find anywhere else.
A Love of Service Unites Us
From the beginning, we've been focused on being available, reliable, and helpful to all of our customers; we're not changing that anytime soon.
We run on a model of operational excellence that bolsters our spot at the top of the list when it comes to customer support. Connect with us today and experience AV/VC service the way it's supposed to be: focused on you.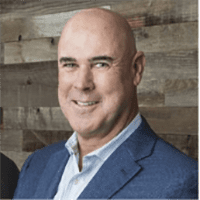 Bob is the founder and CEO of IVCi. He created the company in 1995, based on his vision of collaboration; he wanted to enable businesses to seamlessly connect their employees through the power of technology. Today, IVCi is an award-winning organization that is recognized by Systems Contractor News (SCN) as one of the top 50 integrators in the US. Bob's priority is to achieve the highest level of customer service and satisfaction in the industry, and he has hired and coached his team to make this a company-wide priority. His role has evolved to include overseeing the company's business initiatives, profitability, and bringing new products to market. Prior to IVCi, Bob started his career in technology as a customer engineer with IBM on Long Island. He has been involved with collaborative technologies including video conferencing networks, audio visual (AV) integration, and managed conferencing services for more than 26 years.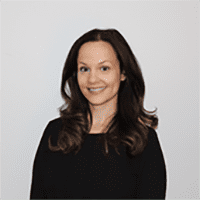 Dawn joined IVCi in 2006, beginning her tenure at IVCi as a Conference Producer in the Managed Services division. From there she quickly trailblazed her way up the ladder, taking on several management positions including: Project Manager, Director of Managed Services, AVP of Client Services, VP of Business Operations, Senior Vice President of Operations, and her most recent position, Chief Operating Officer. She established data-driven, proven successful outcomes and increased accountability through the implementation of 360-degree project feedback at every interaction both internally and externally, ensuring everyone involved in customer experience had a voice. Her expertise in operational excellence has enhanced the operational aspects of every department throughout her time at IVCi, driving the overall success of the business.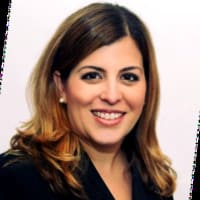 As VP of Finance, Jessica operates in a strategic role, providing guidance, decision making, and counseling in charting the course of business while also establishing short and long-term targets. As a member of executive leadership, she also bridges the operations and finance sides of the business to create synergy. By devising and influencing strategy, she helps improve and maintain the financial health of the organization while acting as a critical leader to fulfill and attain business goals. Jessica has brought on and spearheaded several key initiatives for IVCi and continues to make critical and revenue-centric decisions that has led to the success of the company.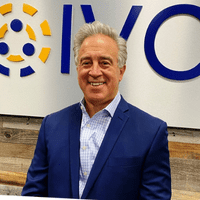 Executive Vice President of Sales
John joins IVCi's executive team with an extensive leadership background in the AV industry, overseeing the sales organization, driving growth, and leading the way in customer acquisition. By creating and executing an extensive business strategy, John has helped IVCi reach new vertical markets and continues to strengthen our national presence with enterprise customers, as well as continuing to drive value and foster growth within our current customer base. He has shown great success with his business development strategies and continues to drive valued relationships among customers and partners, leading to exceptional customer experiences.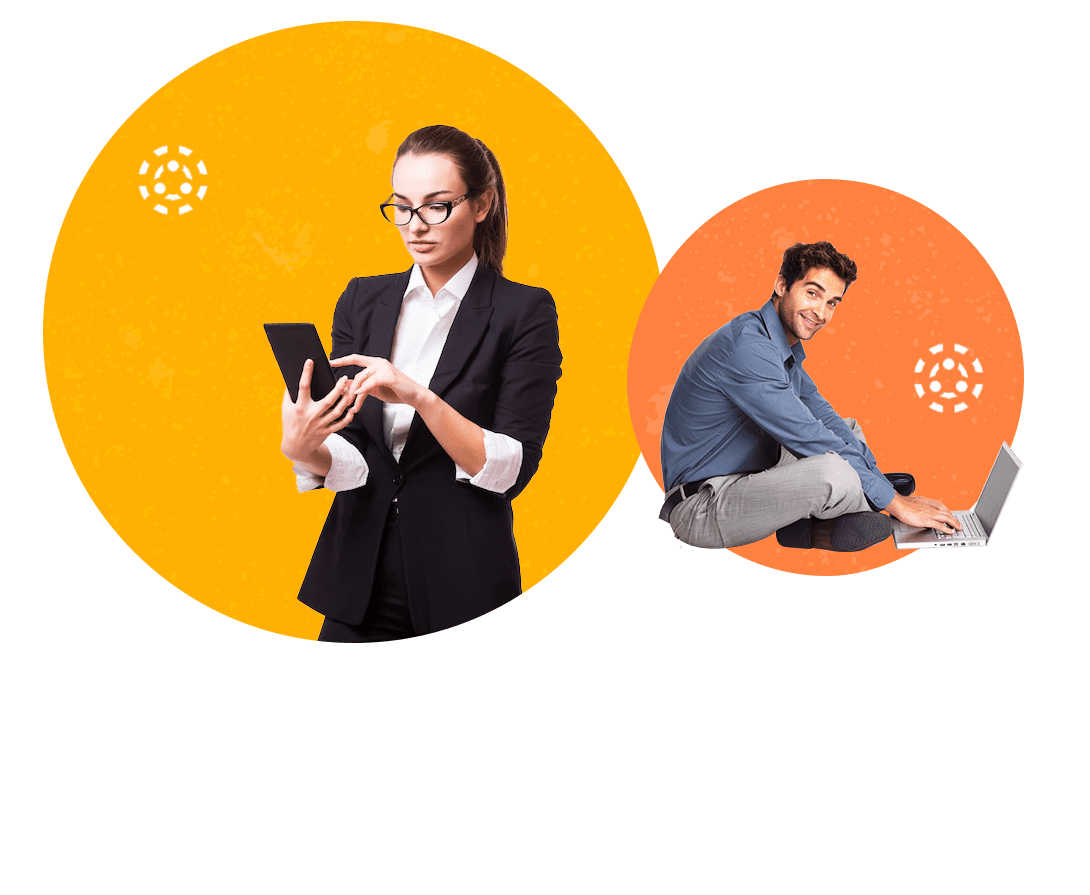 News
Take seamless collaboration to new heights. Discover how white glove services from your AV solution provider enhance the video conferencing experience.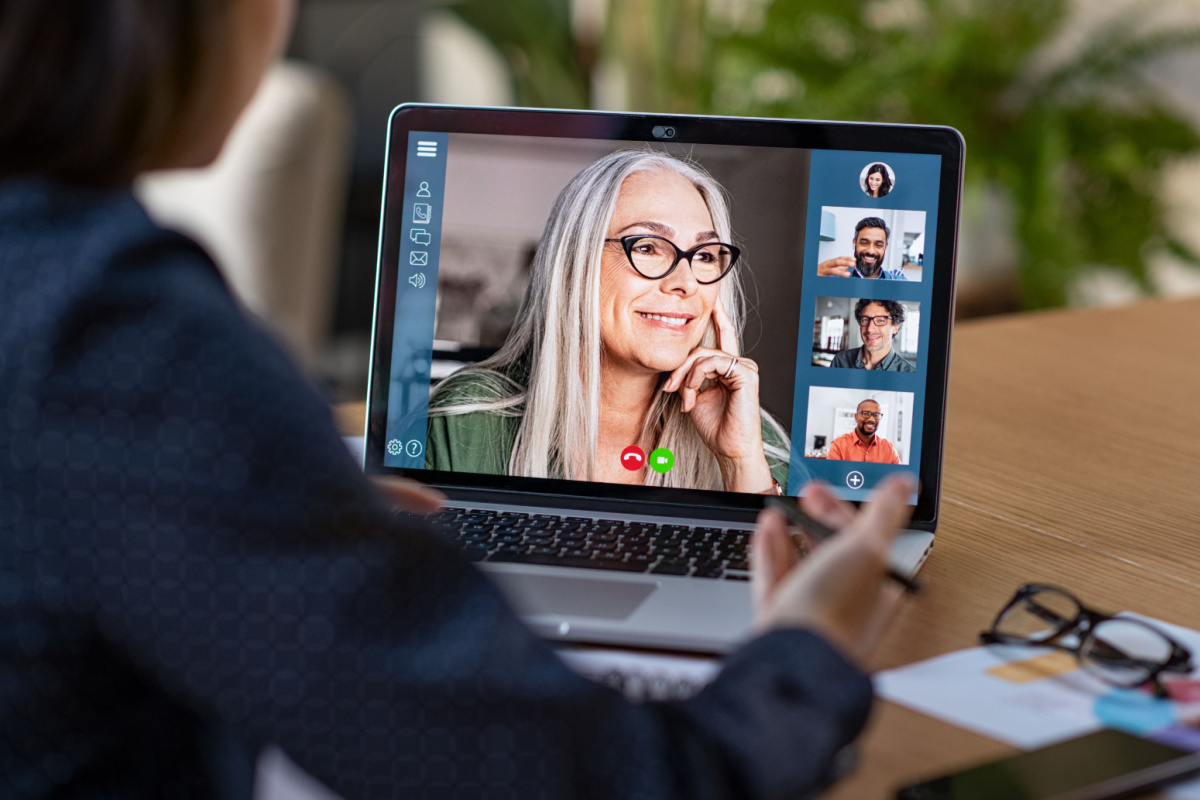 News
Explore the human side of AV solutions. Beyond the tech specs, learn the importance of user experience, training, and the balance of technology and usability.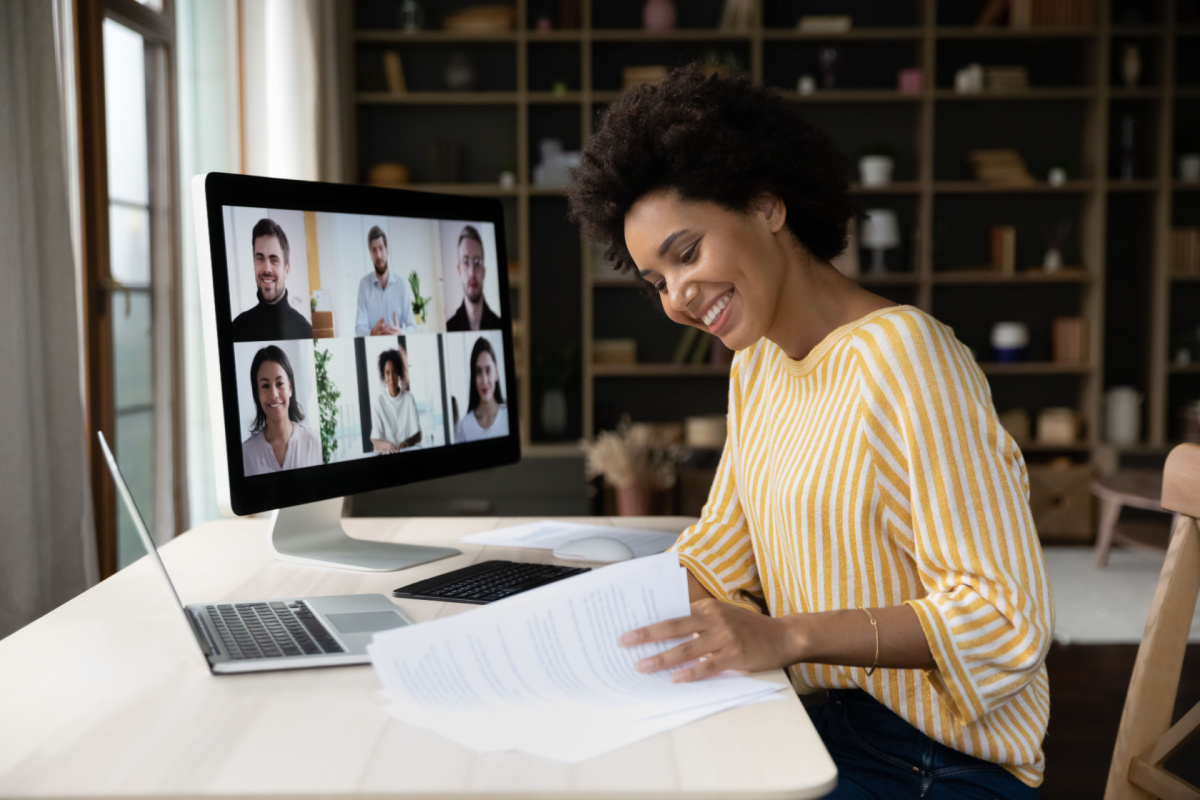 News
Explore the growing significance of managed service solutions in the age of digital meetings, and how IVCi's AV solutions ensure seamless collaborations.
Create better meeting experiences backed by exceptional service and support. Connect with us today and let our team guide you through all your AV solutions and AV integration needs.