Managed Service Solutions
AV solutions backed by 24/7 support for unparalleled reliability.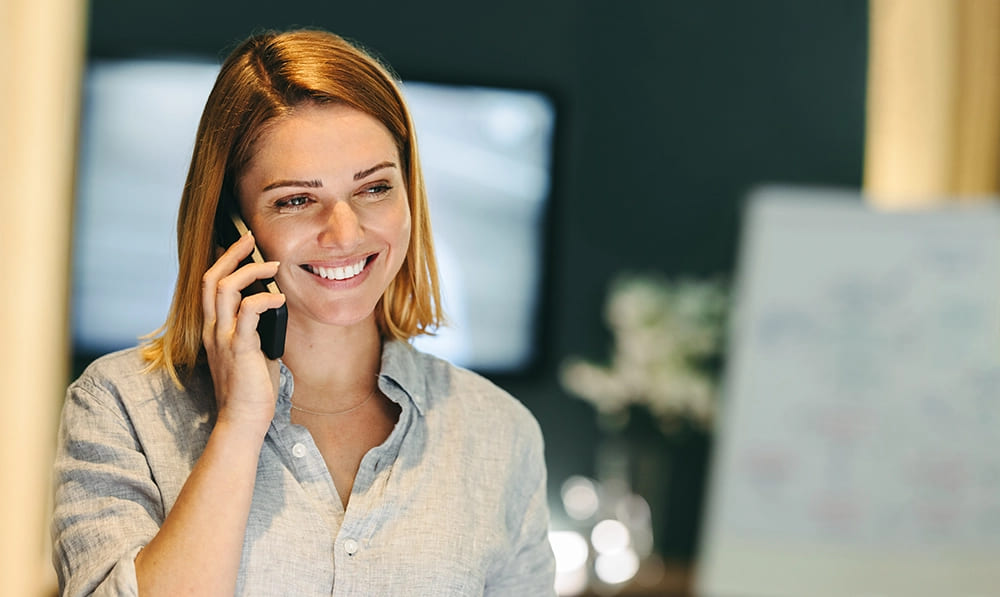 When your AV technology needs are met, your company has more time to create and discuss what matters most: driving your mission and purpose.  IVCi's AV managed service solutions offer a seamless and hassle-free collaboration experience through proactive meeting monitoring and management. Our AV managed services are easy to use and backed by 24/7 support, so you can connect with confidence.
Experience seamless collaboration through proactive meeting monitoring, management, and 24/7 support from the experts at IVCi.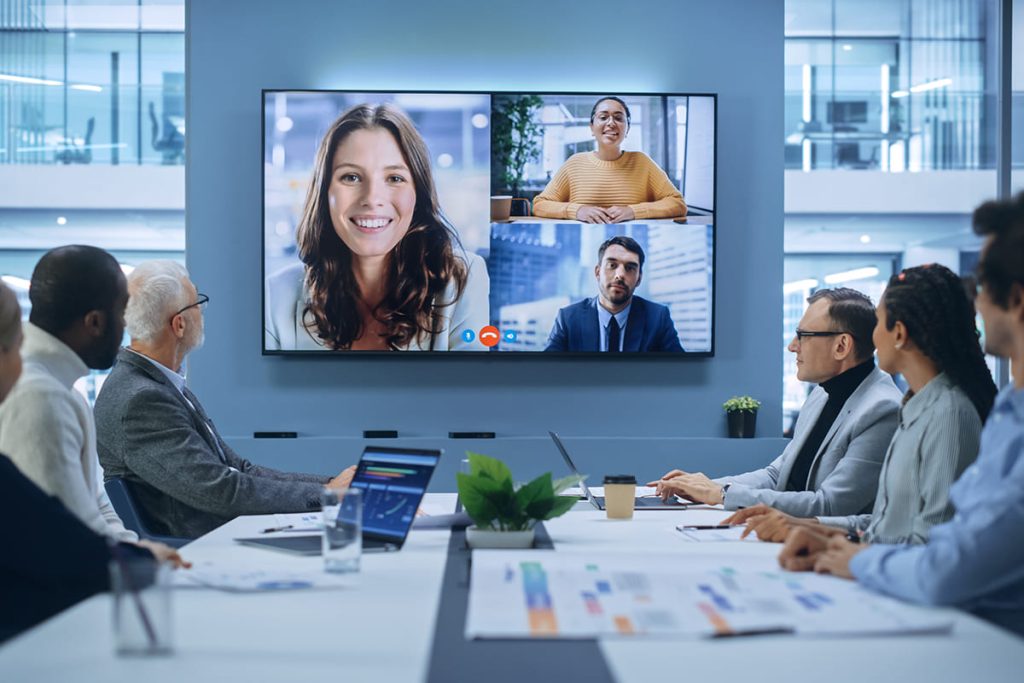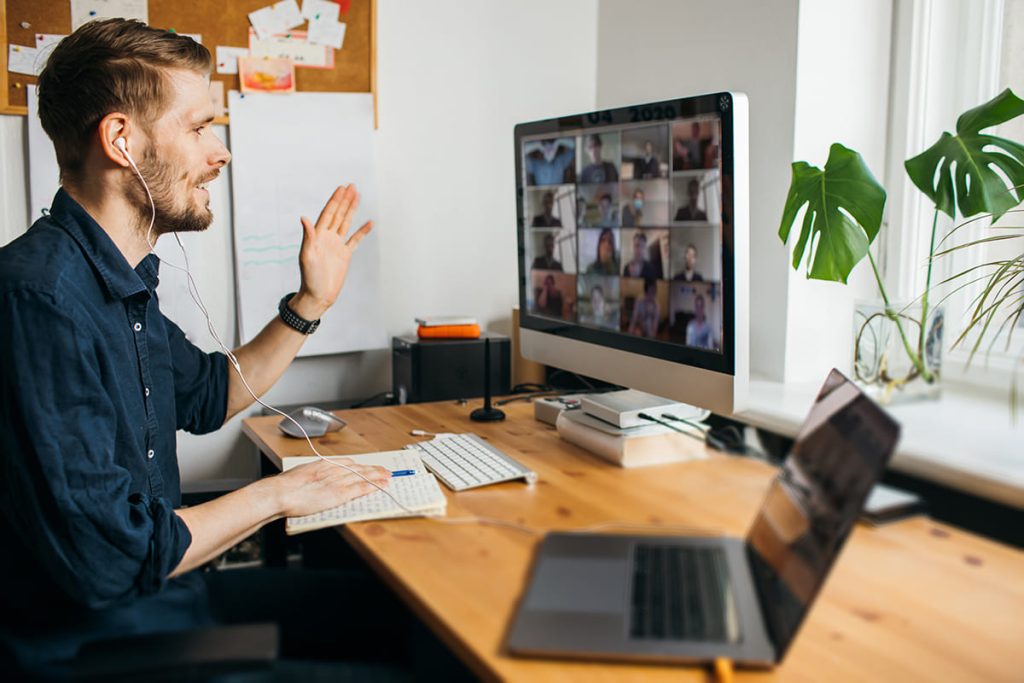 Bring people and teams together with a single, high-powered video meeting platform that amplifies your communications.
Connect patients with loved ones and support staff with a solution designed to manage virtual visitations with ease.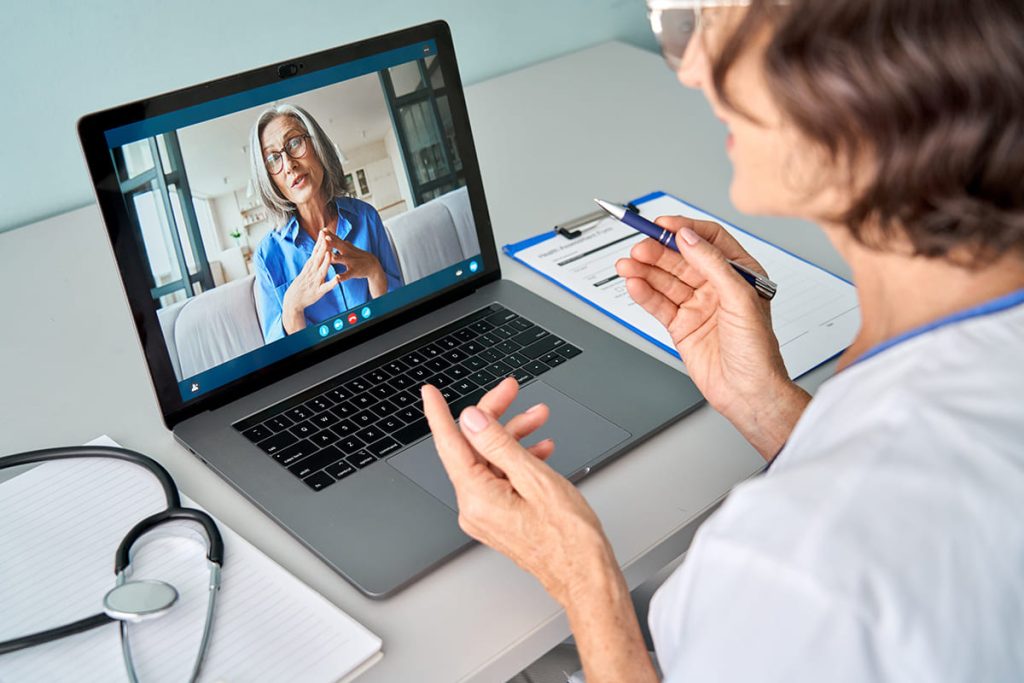 Create better meeting experiences backed by exceptional service and support. Connect with us today and let our team guide you through all your AV integration needs.