Easily manage your virtual visitations with our audio visual solutions.
Care Connect eases the burden on staff by offering the complete management of virtual visitations. From scheduling and launching to troubleshooting, Care Connect ensures patients and loved ones are not only connected but have a quality experience as well.
The Care Connect Solution
IVCi's Care Connect healthcare solution is designed to help facilities virtually connect patients to their loved ones. The service provides unparalleled AV/VC technology reliability, humanized service, and support for overextended staff, drastically improving the patient/familial experience and facility labor capacity.
Leverage any existing communication infrastructure with both hardware and software to provide virtual visitation services.
Utilize subscription-based devices and software to limit costs in facilities that do not have existing communication infrastructures in place.
Facilitate an easy-to-join, user-error-free environment through trained video operators acting as the go-between for the patient and the outside party.
Schedule, launch, and troubleshoot with an operator on stand-by to ensure participants have limited interruptions.
The Customized Care Approach
IVCi has worked with some of the nation's leading healthcare organizations; we specialize in overcoming limitations and helping facilities adapt to the ever-changing technology landscape. AV managed service Care Connect has become a critical resource in the fight against the pandemic, providing a necessary human connection in a time of distress for both staff and patients.
Care Connect can be customized to the current technology within your facility by either using existing communication devices or introducing new infrastructure where needed. No matter what, we'll work with the facility to ensure Care Connect fits perfectly.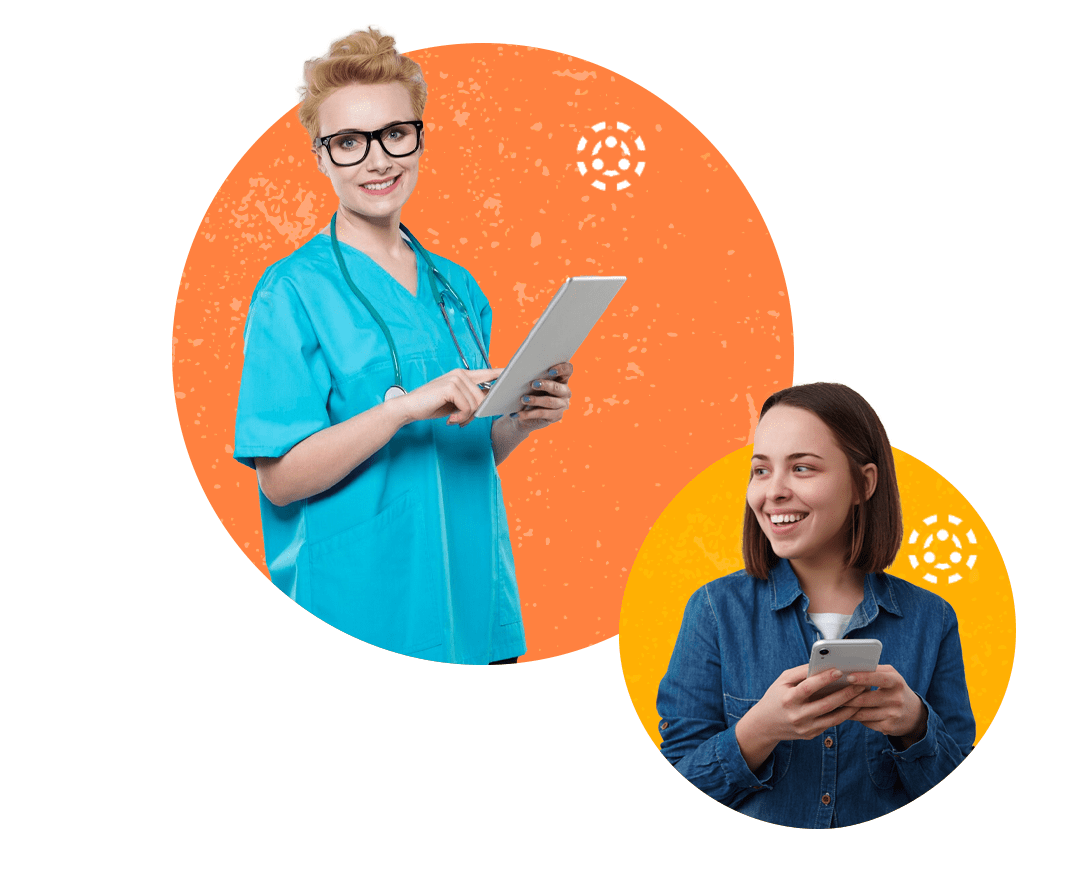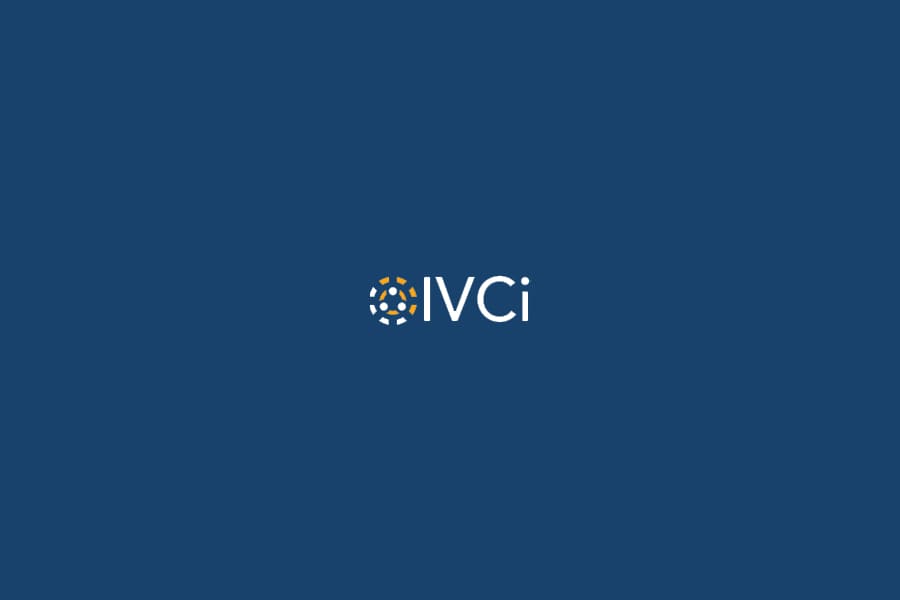 In this IVCi case study, learn how James Madison University has been able to benefit from AV consultation, design, and implementation.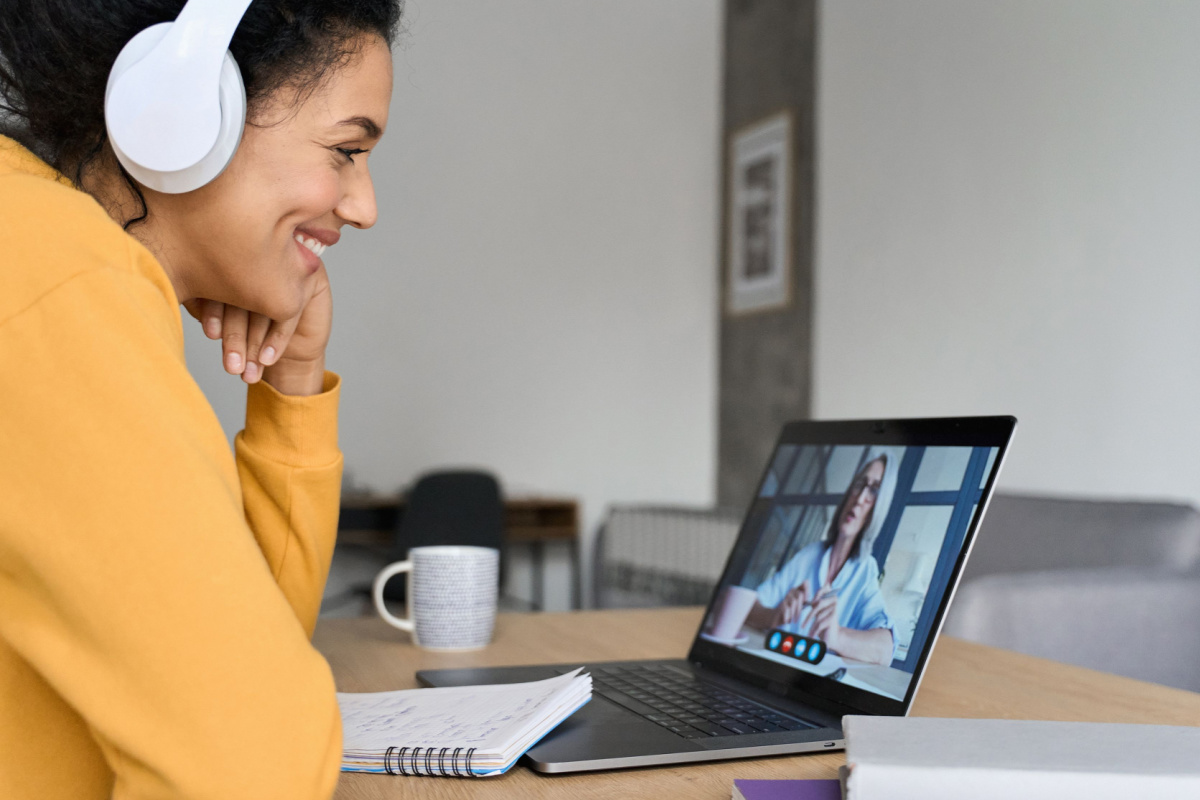 News
Explore the intersection of technology and humanity in today's digital workspaces, and discover how they shape and enhance our professional interactions.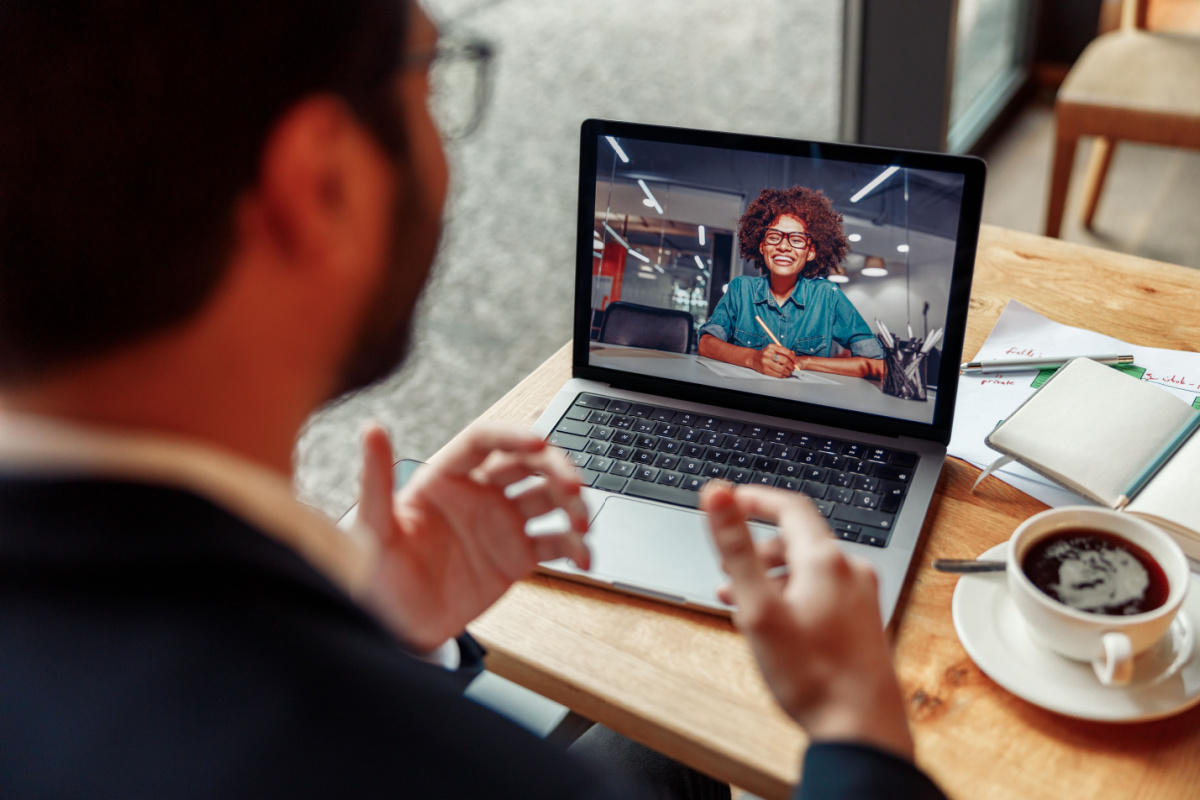 News
Dive into our latest blog post on how video conferencing is keeping human connections alive in business.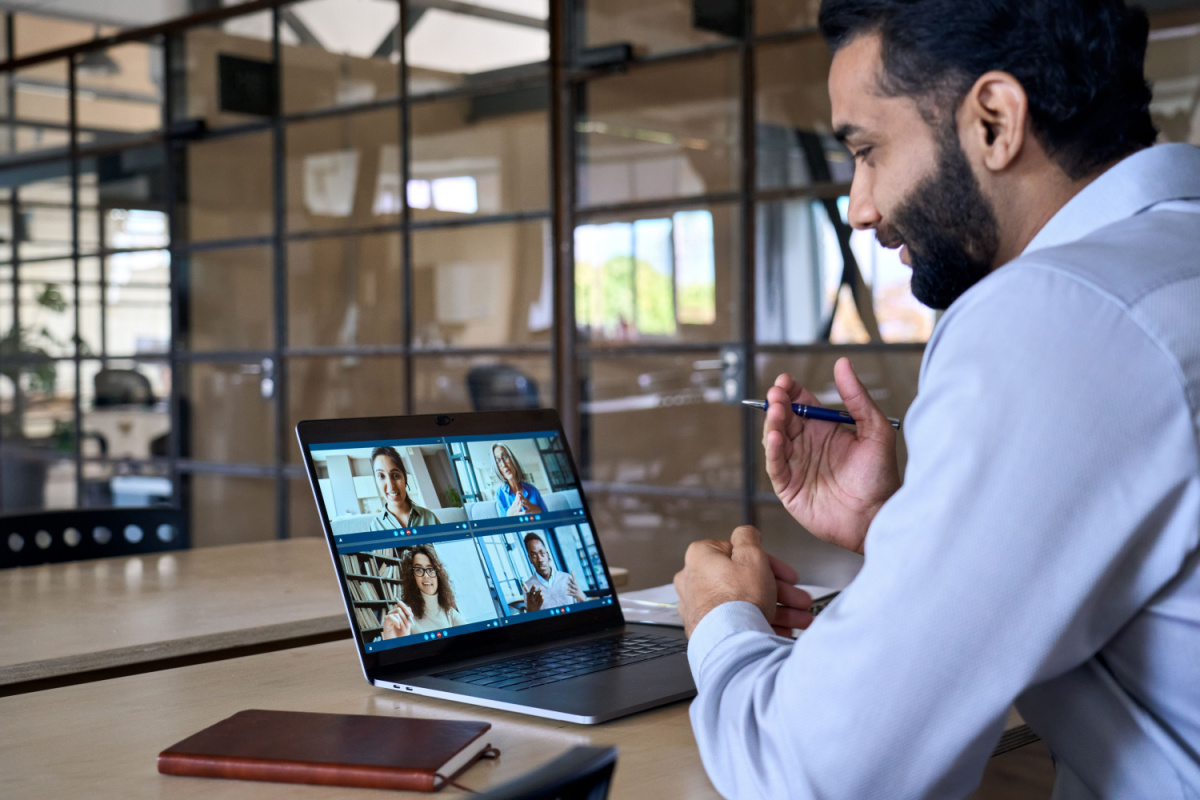 News
Explore how innovative AV solutions are transforming modern business collaboration, fostering productivity and engagement in today's digital workplace.
Create better meeting experiences backed by exceptional service and support. Connect with us today and let our team guide you through all your AV solutions and AV integration needs.