Transform the face of your organization with collaborative AV digital media solutions.
Engaging, informative, and in real-time. Our digital media solutions help cut through the clutter and make it easy to communicate with your audience. From digital signage and wayfinding systems to electronic room scheduling displays, we offer innovative AV solutions that keep you connected.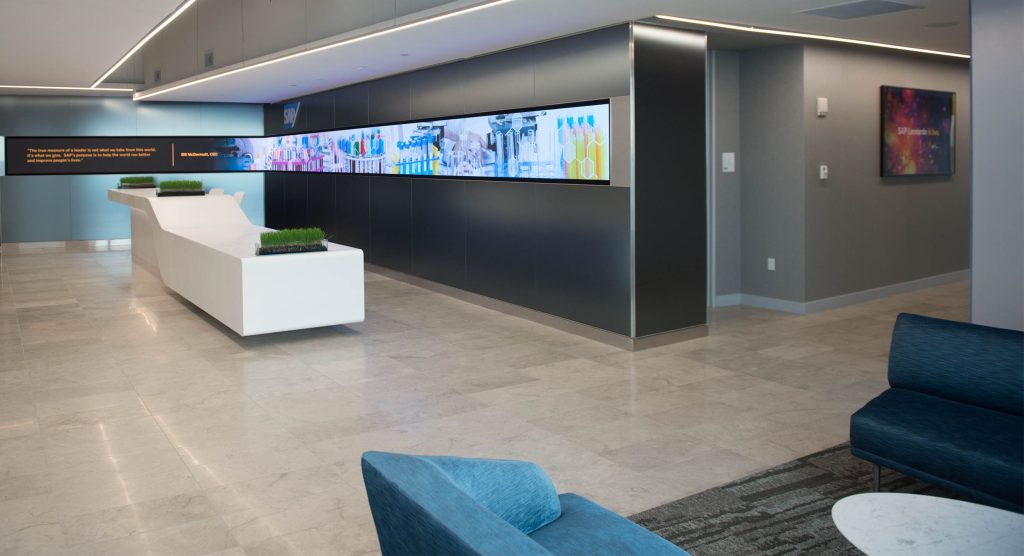 Share information and keep employees and visitors up to speed in today's ever-changing world with strategically placed digital signage.
Direct visitors where they need to go quickly and efficiently with video walls in entryways, visitor centers, or information kiosks.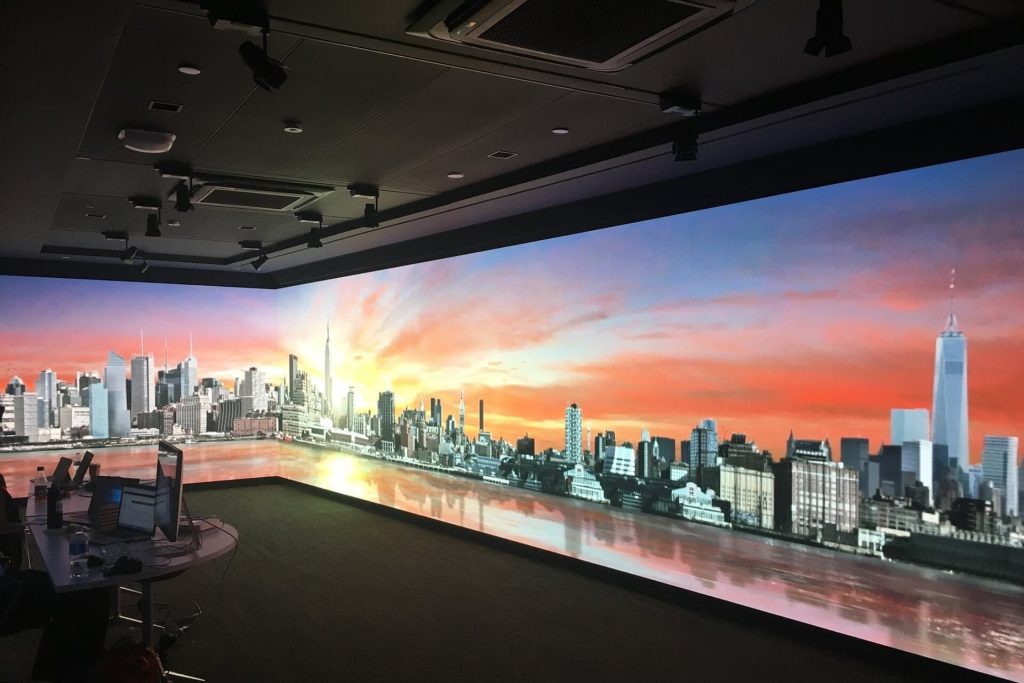 Create better meeting experiences backed by exceptional service and support. Connect with us today and let our team guide you through all your AV integration needs.