Connect anywhere with cloud video conferencing.
Experience simple-to-join video meetings that work on any device. Easily collaborate with anyone on video, inside or outside your organization, with IVCi's Cloud Video Service.
IVCi's Cloud Video Experience (CVE) is a single, high-powered video meeting platform that can be an entirely cloud-based video conferencing service or easily implemented into an existing system. It's a great option for companies that seek video conferencing capabilities but don't want the hefty price tag that comes with a traditional system. With CVE, you no longer need to pay for expensive equipment or struggle to implement the system. Maximize connections and leverage existing video systems on a global scale.
Drive More Productive Collaboration With CVE
Meet with anyone, anywhere on the go from a desktop, phone, or tablet, and connect multiple devices to the same user account for a seamless experience.
CVE promotes point-to-point connections from all different devices, allowing you to host virtual meetings with anyone, anytime.
There's no need to connect differing VC systems. Use many of the same applications you already have to schedule meetings or share content.
All video calls and shared media content are fully encrypted to keep your meetings and content safe and secure, no matter where or when you're connecting.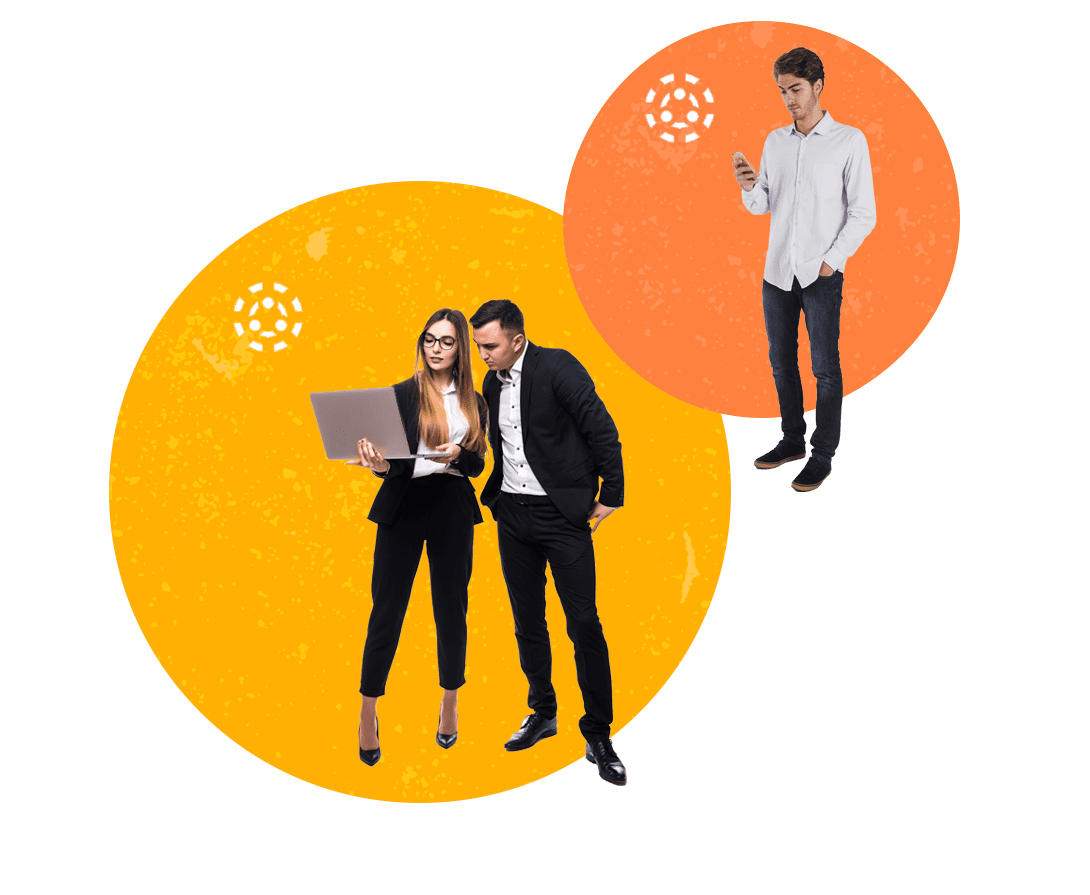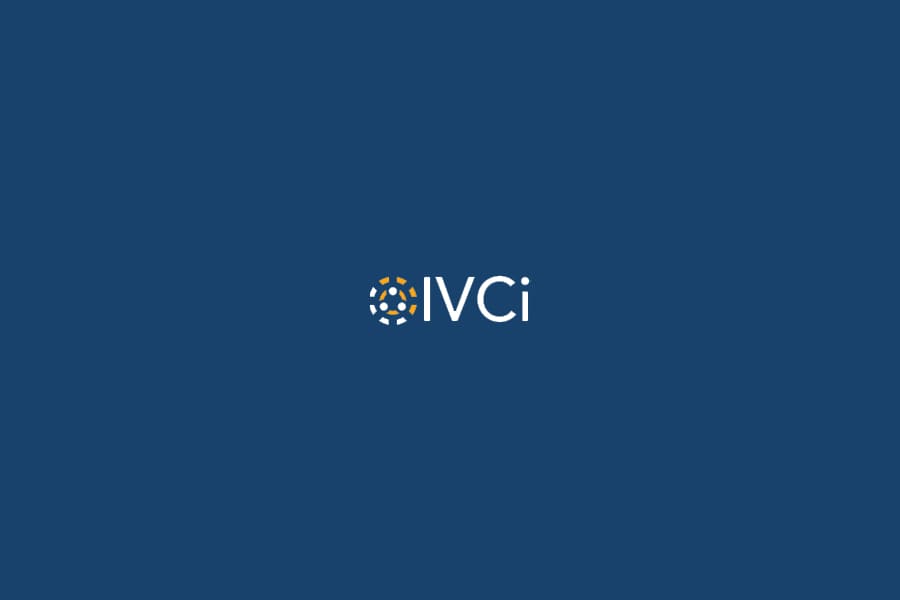 When Fountain House, a community-based organization dedicated to the recovery of men and women with serious mental illness…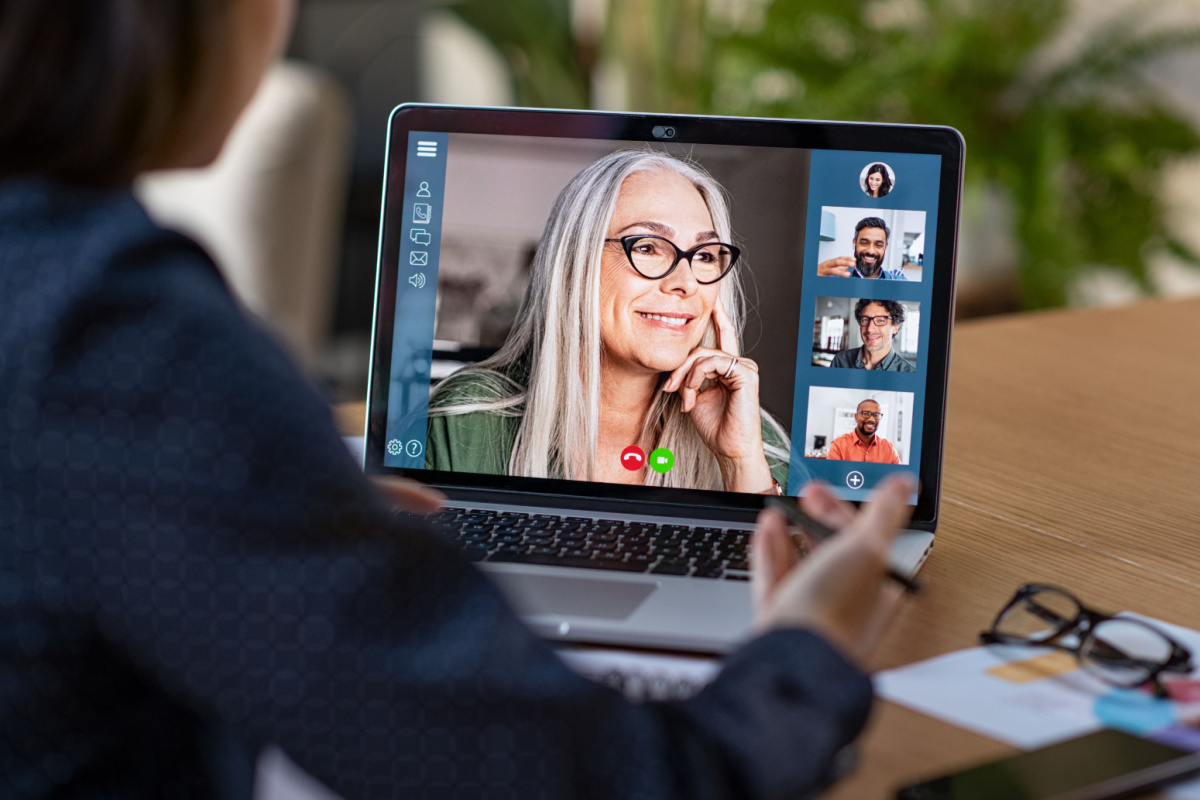 News
Explore the human side of AV solutions. Beyond the tech specs, learn the importance of user experience, training, and the balance of technology and usability.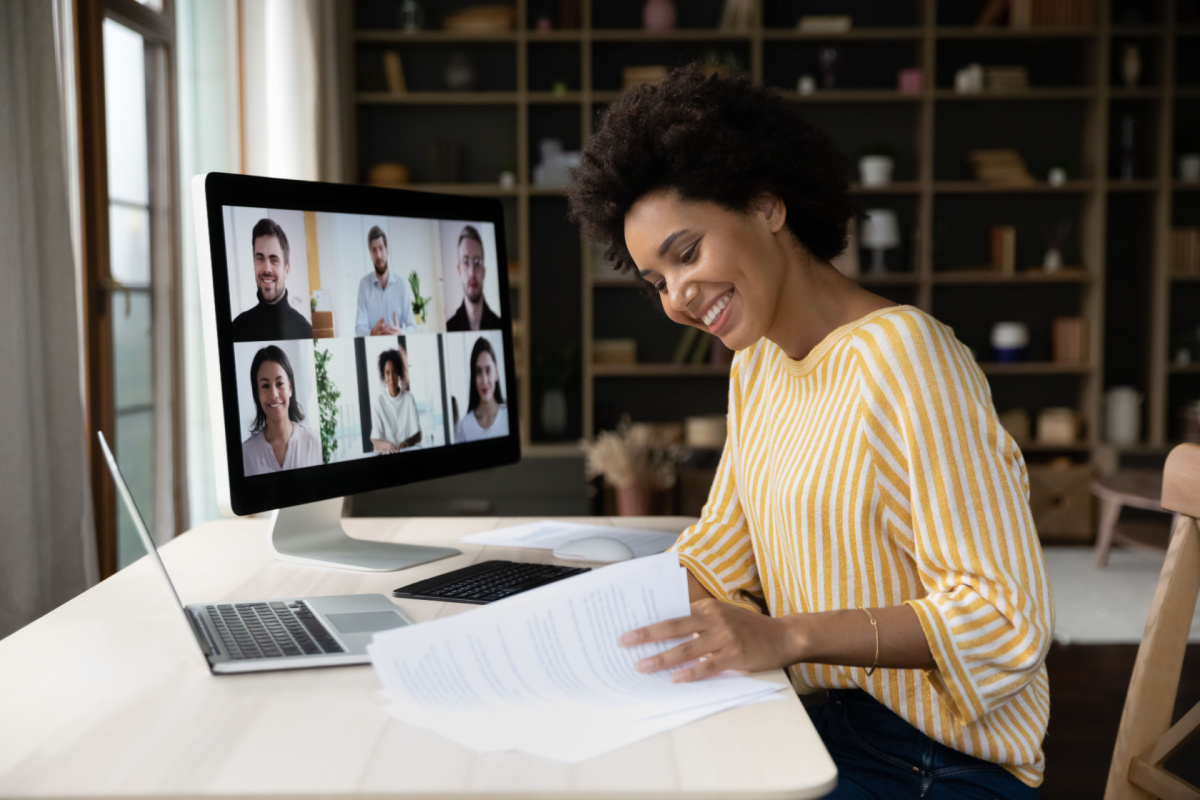 News
Explore the growing significance of managed service solutions in the age of digital meetings, and how IVCi's AV solutions ensure seamless collaborations.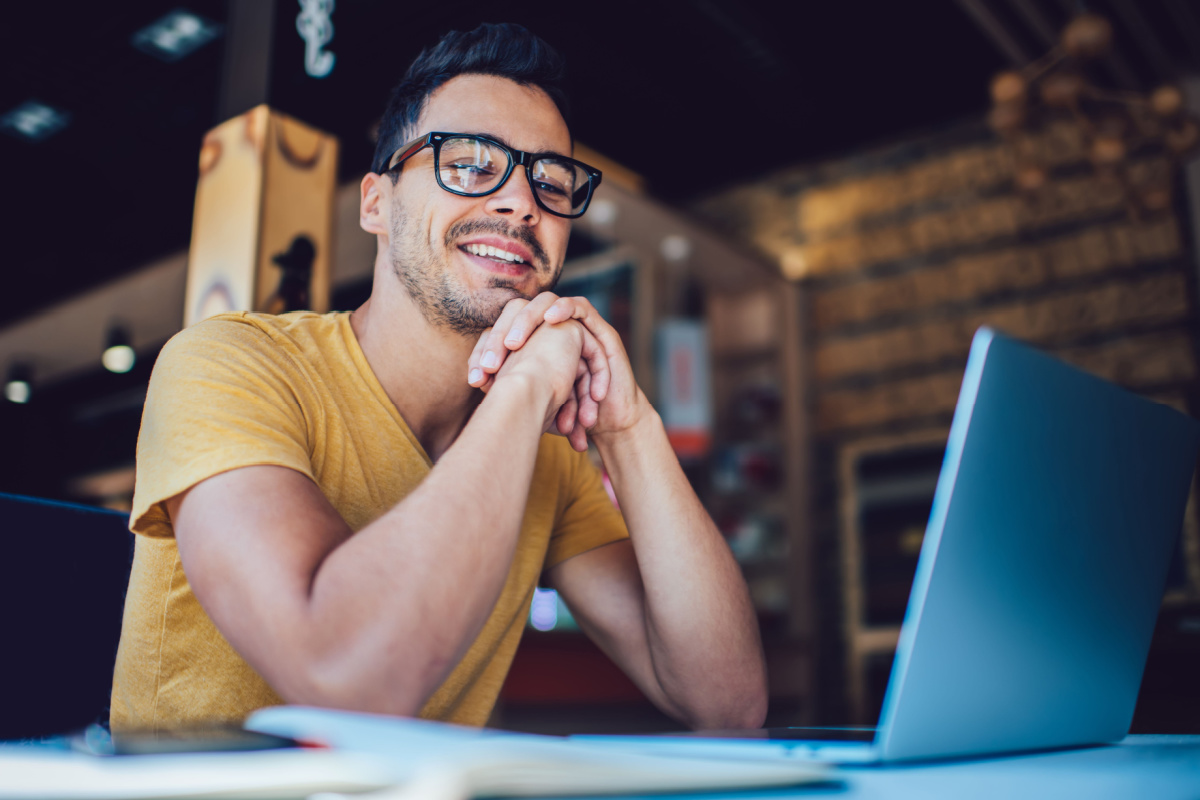 News
Uncover the importance of proactive system monitoring in ensuring uninterrupted remote collaboration, and how IVCi's dedicated approach maximizes its benefits.
Create better meeting experiences backed by exceptional service and support. Connect with us today and let our team guide you through all your AV solutions and AV integration needs.