Set your AV solution up for success with a plan that meets your needs.
Every successful technology project should start with a needs assessment that plans for integration with existing solutions, user requirements, and limitations. At IVCi, we take a holistic approach to all aspects of your organization and recommend the best technology within your circumstances to ensure a plan for proper implementation.
Strategizing Your AV Technology
Planning your AV solution is a critical step in setting your business up for success. The right strategy includes a need analysis to identify goals and objectives, then identifying requirements for system capabilities and functional goals.
Establish a clear vision for how to best move forward with your environment through a thorough needs analysis that identifies your goals and objectives.
Implement a plan that meets your needs by identifying requirements for system capabilities and functional goals.
Provide feedback to help us select the best products and programs that solve current issues and make it easier to adopt once everything is installed.
Work with us to identify budgetary, security, compliance, technical and staffing constraints that may affect implementation.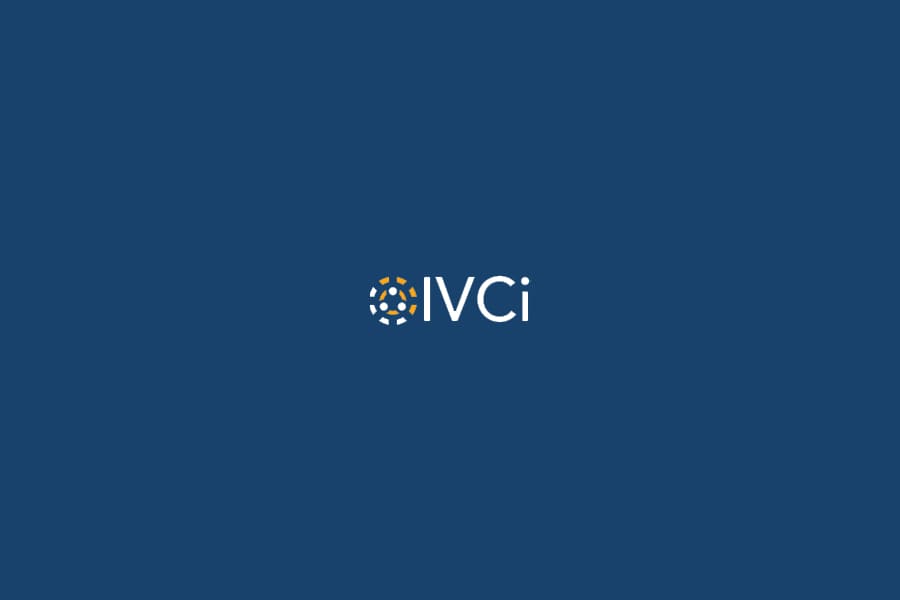 In this IVCi case study, learn how James Madison University has been able to benefit from AV consultation, design, and implementation.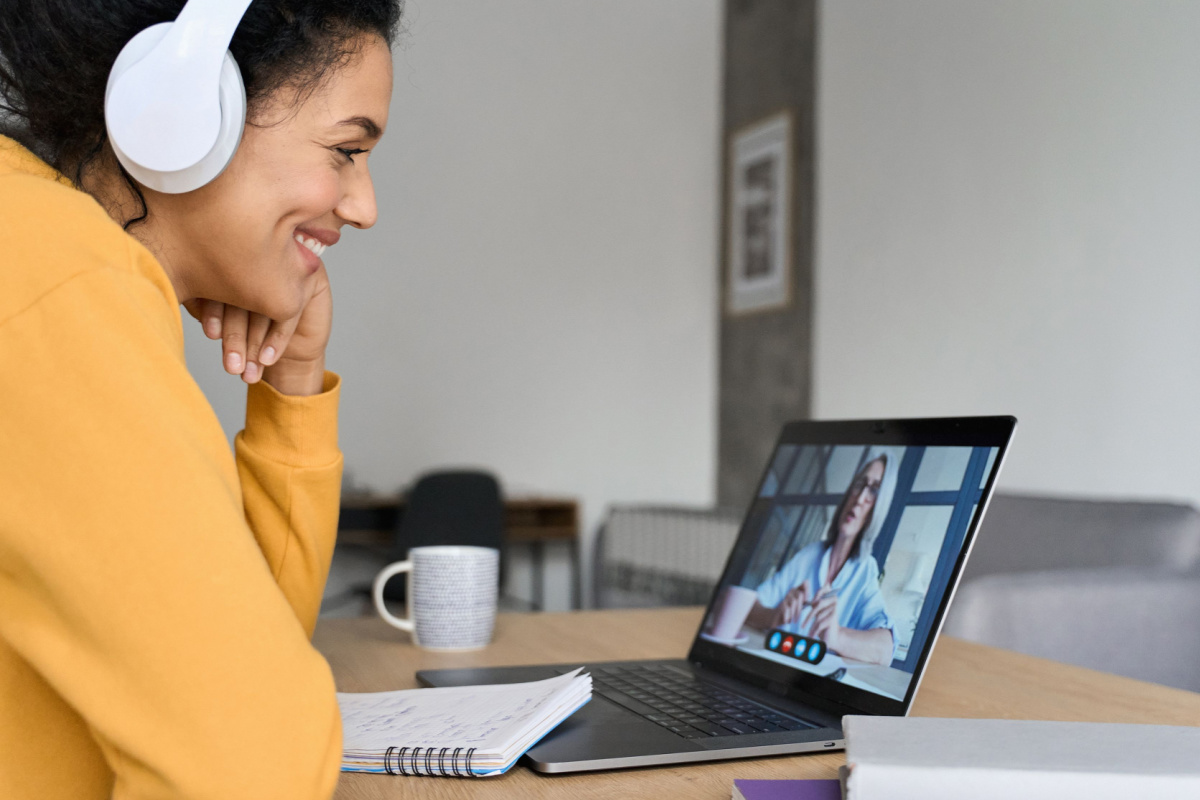 News
Explore the intersection of technology and humanity in today's digital workspaces, and discover how they shape and enhance our professional interactions.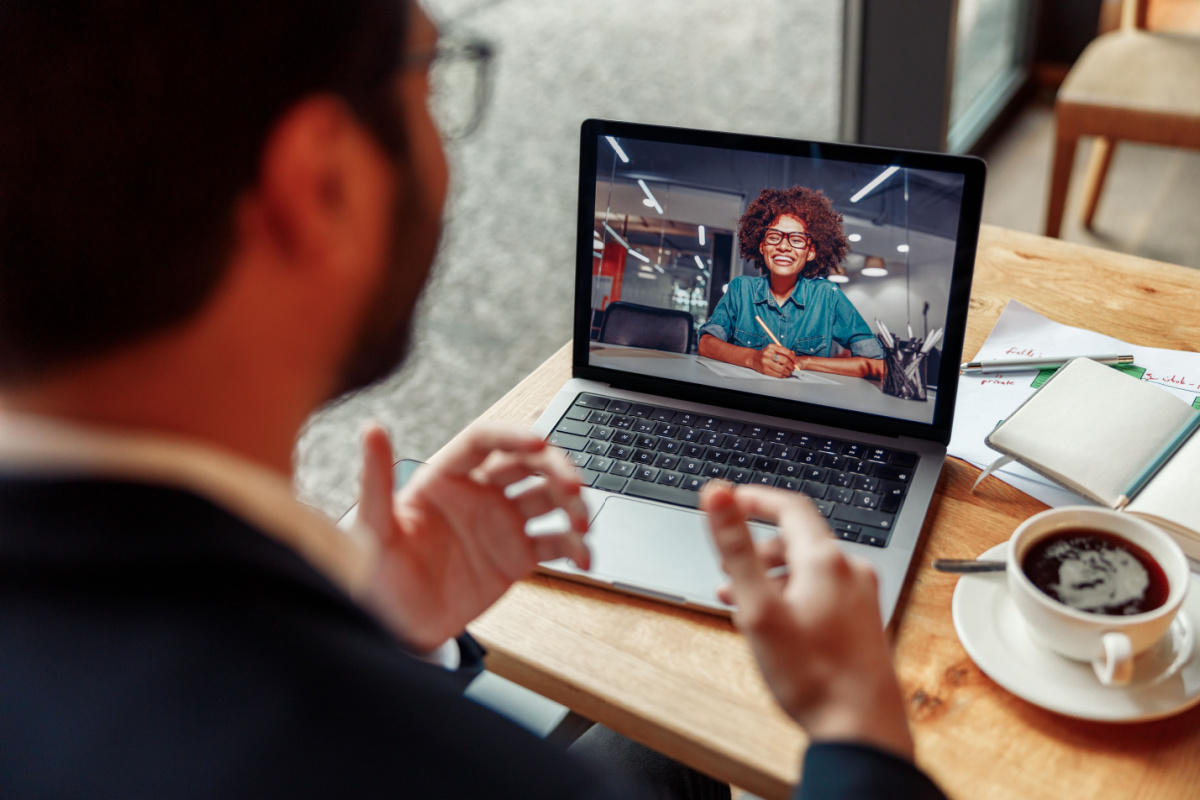 News
Dive into our latest blog post on how video conferencing is keeping human connections alive in business.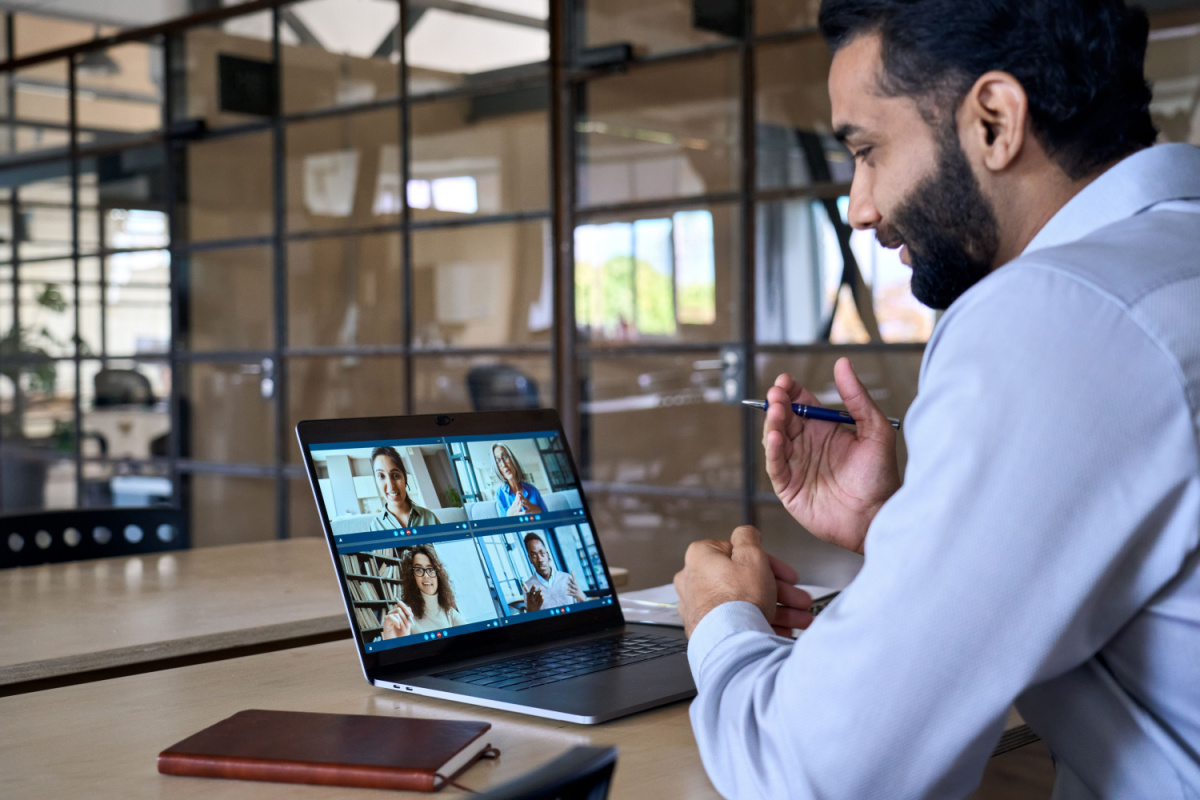 News
Explore how innovative AV solutions are transforming modern business collaboration, fostering productivity and engagement in today's digital workplace.
Create better meeting experiences backed by exceptional service and support. Connect with us today and let our team guide you through all your AV solutions and AV integration needs.