Seamless AV support services available anytime, anywhere.
With all the achievements we've made in innovation, we're most proud of our unwavering commitment to offering world-class help desk services to every single one of our clients.
Our philosophy on customer service is simple: We're there when you need us, offering unparalleled industry expertise to help you out, 24/7/365. The best part? Our clients have spoken for us by helping us achieve a 100% help desk rating; we're grateful for the acknowledgment.
A Support Model that Inspires Results
IVCi's support offers a support model that works with your organization, including a strategy health check, day-2 support, fast-track troubleshooting and more. With 24/7/365 support and a 100% rating, the support team at IVCi can be there when you need them.
Ensure your AV solution is up to date and secure. Our Strategy Health Check includes a comprehensive analysis that provides software upgrades, updates, and error checks to keep your AV solution enhancing and advancing.
Enjoy the peace of mind that comes with knowing your solution is backed by experienced technicians. Day-2 Support offers a one-hour telephone response time, video test calls, and next-day service, so you can be sure your needs are met quickly and efficiently.
Fast Track Troubleshooting
Solve your problems with lightning speed. Fast Track Troubleshooting gets you quick and reliable help from our certified experts! Our service offers remote diagnosis and video test calling to get you up and running in no time.
Give your meeting participants and organizers access to a new and revolutionary kind of support. Use any mobile device to scan an in-room QR code instantly access customized user guides or to connect to a help desk expert for any room use guidance needed instantaneously. This revolutionary solution ensures seamless meeting up time and an increase in end user confidence in the technology resulting in an increase in usage and ROI.
Complete management of an organization's video conferencing environment including scheduling, proactive system monitoring, video production, white glove concierge services and lifecycle management. Any issues detected by our management system prior to a meeting will be proactively investigated and addressed before the meeting begins. Rather than wait for backup or sit on hold with IT, we've already solved your problem and enriched your end user experience. We help organizations keep their focus on what they do best, we take care of everything else complete management of an organization's video conferencing environment, including scheduling, proactive meeting monitoring, and concierge services.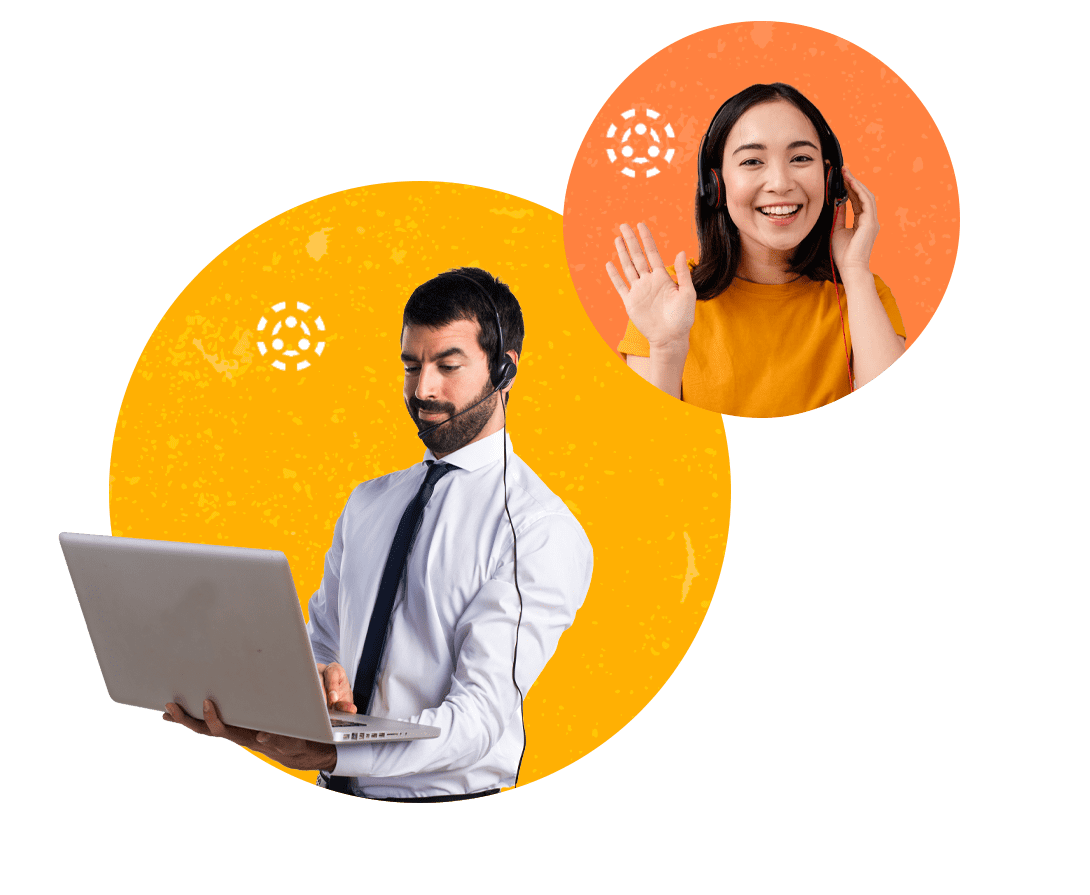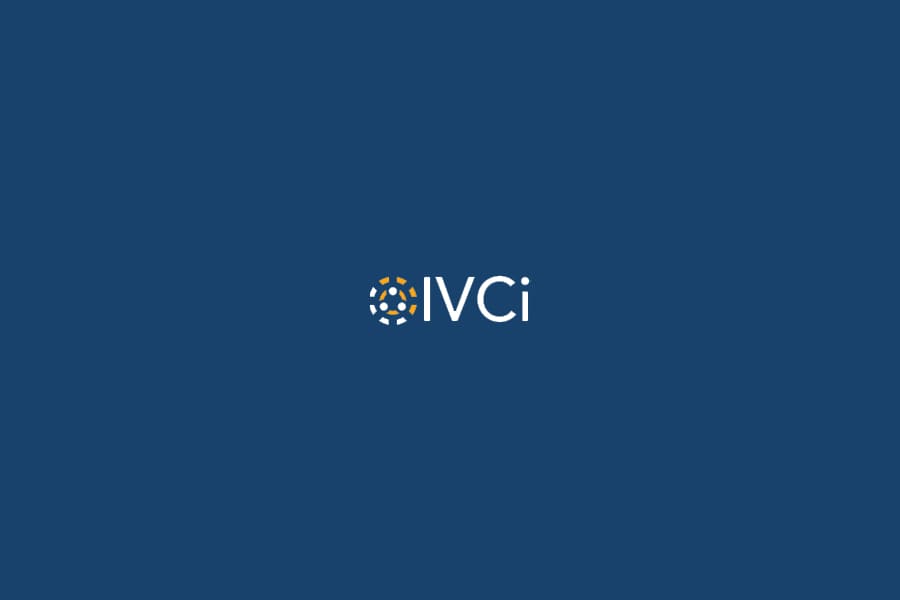 In this IVCi case study, learn how James Madison University has been able to benefit from AV consultation, design, and implementation.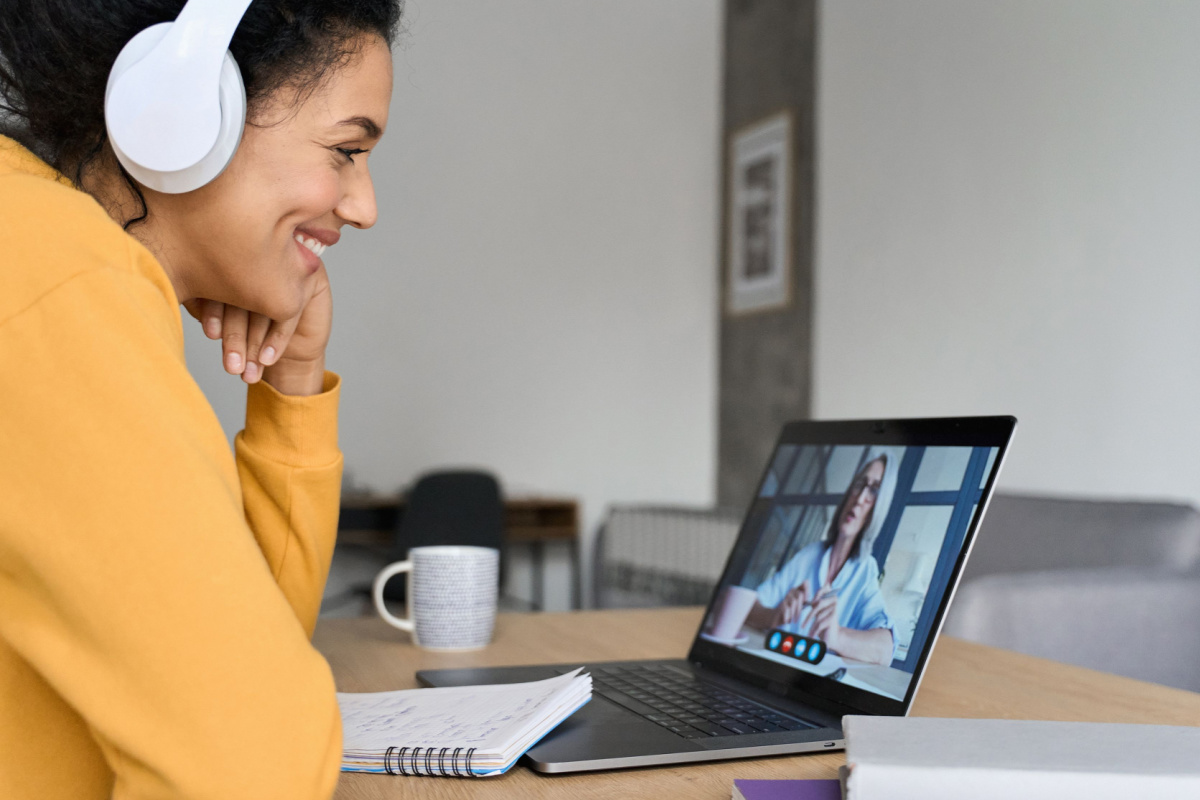 News
Explore the intersection of technology and humanity in today's digital workspaces, and discover how they shape and enhance our professional interactions.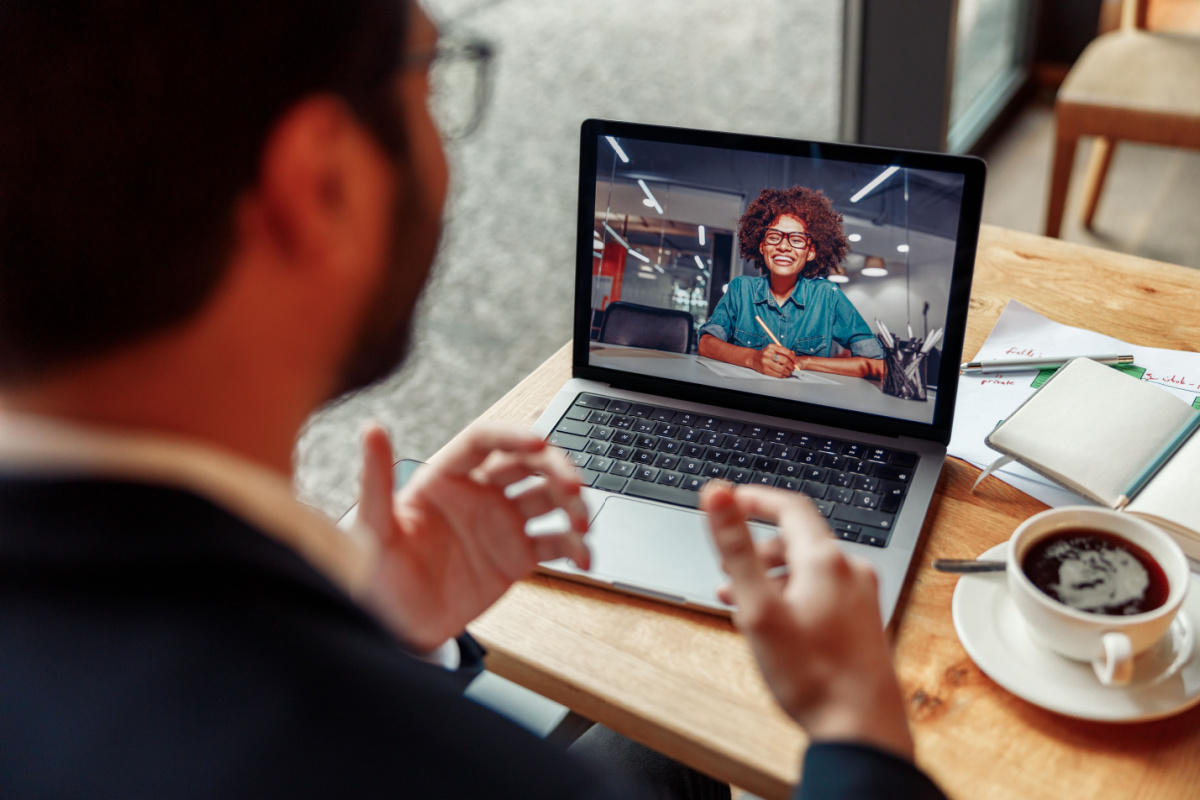 News
Dive into our latest blog post on how video conferencing is keeping human connections alive in business.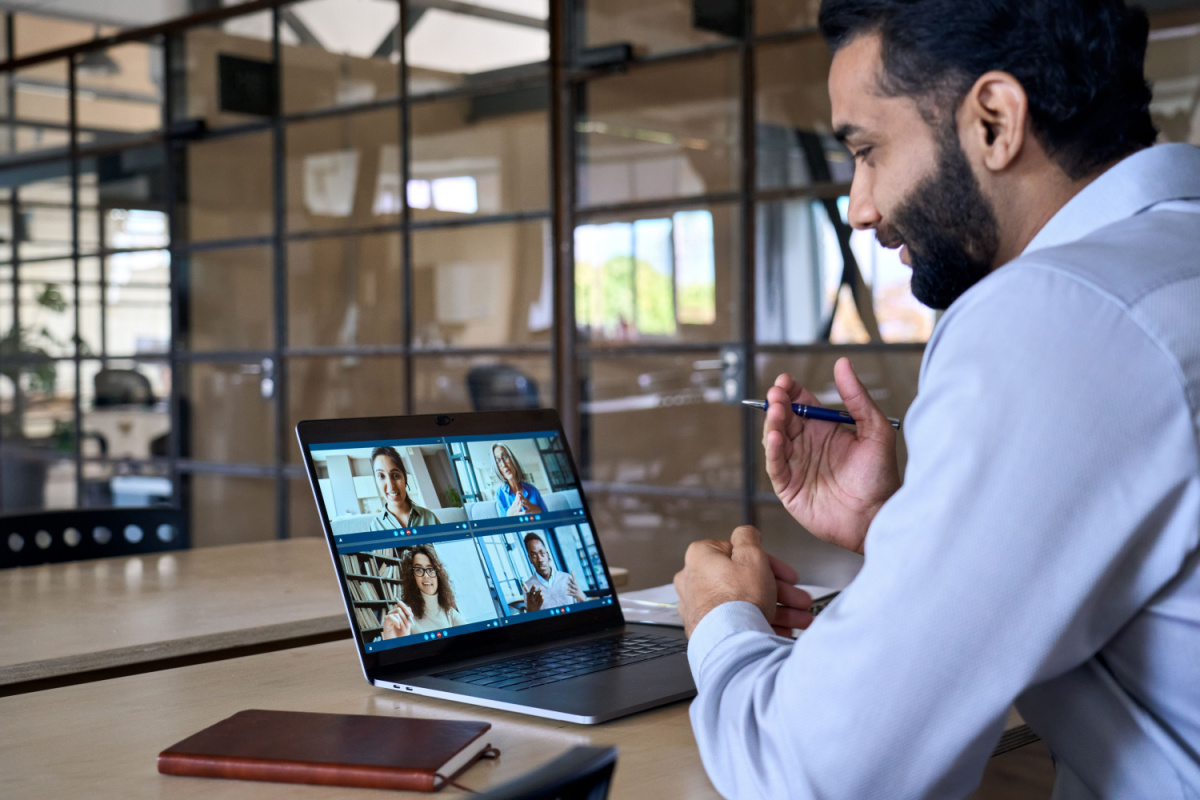 News
Explore how innovative AV solutions are transforming modern business collaboration, fostering productivity and engagement in today's digital workplace.
Create better meeting experiences backed by exceptional service and support. Connect with us today and let our team guide you through all your AV solutions and AV integration needs.