The future of AVaaS is here.
Technology solutions and needs evolve. IVCi's AV as a Service makes it simple to embrace and overcome the dynamics of AV integration systems with service options that allow for growth, upgrades, and advancing needs.
Everything You Need in One Subscription
IVCi's EVOLVE subscription service is a user-inspired room life-cycle solution. It offers flexible technology and term options for our design, deployment, and support services that includes an adoption & utilization in-room QR code support application. It's a no-worry break-fix, end-user-focused package.
Upgrade and expand your AV solution with ease through our user-inspired subscription model.
Get greater flexibility, feasibility, and control that includes everything your AV integration system needs.
Keep your investment protected from unforeseen expenses during Act of God situations.
Embrace and overcome all the dynamics of AV integration systems easily with the simplicity AVaaS provides.
QR Code In-Room Support Application
The QR Code In-Room Support service is designed to answer a basic need: MAKE MEETINGS HAPPEN.
Meeting-starters are treated to a new and revolutionary kind of support that allows them to use their mobile phone to scan the on-screen QR code instantly, connecting to a help desk expert if any 'start meeting' issue arises.
The QR support service is designed not only to get people access to help when they need it, but also encourage learning and adoption of a room's meeting setup over time, decreasing the time it takes to start a meeting and boosting productivity along the way.
The best part? It's super simple to use:
Access the QR code via the Monitor in the Room via any smart device
Get directed to the Room Hub browser
Connect with our expert in-house specialists, access guides and FAQs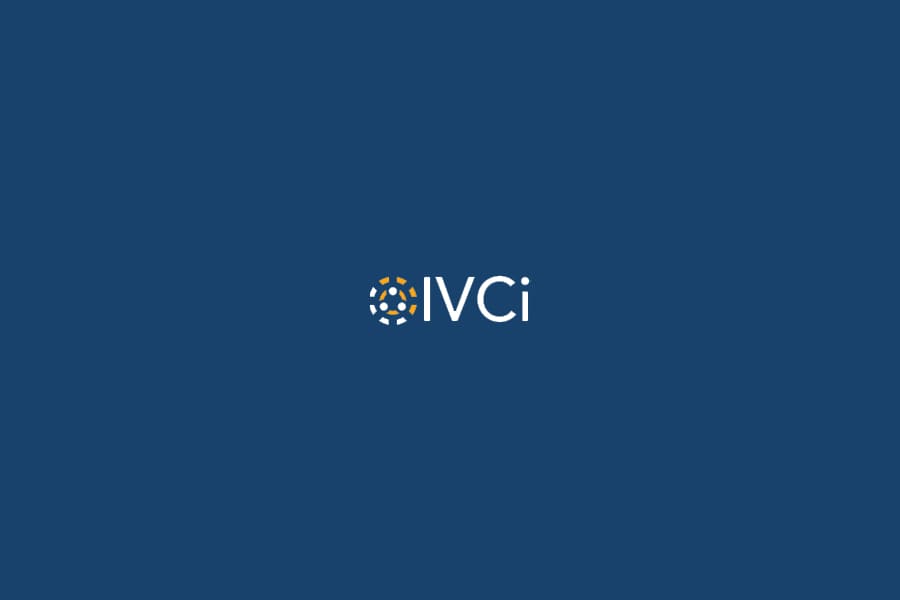 In this IVCi case study, learn how James Madison University has been able to benefit from AV consultation, design, and implementation.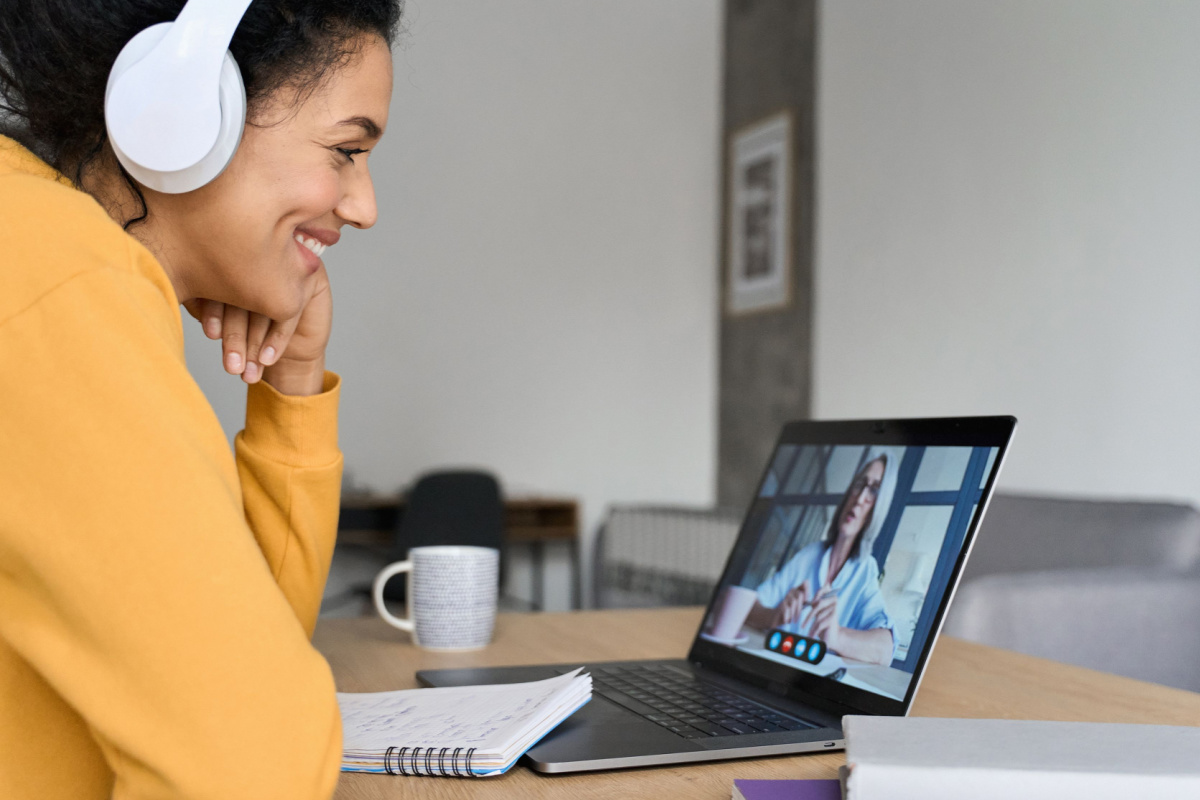 News
Explore the intersection of technology and humanity in today's digital workspaces, and discover how they shape and enhance our professional interactions.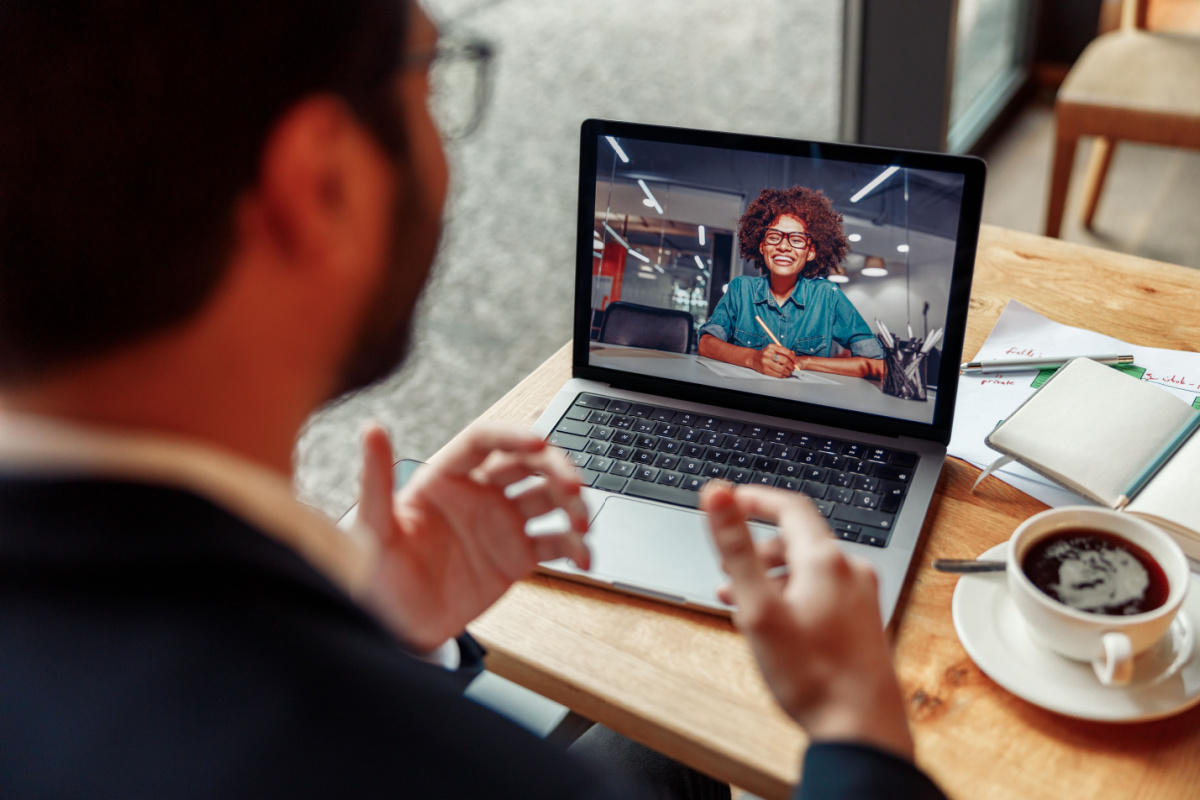 News
Dive into our latest blog post on how video conferencing is keeping human connections alive in business.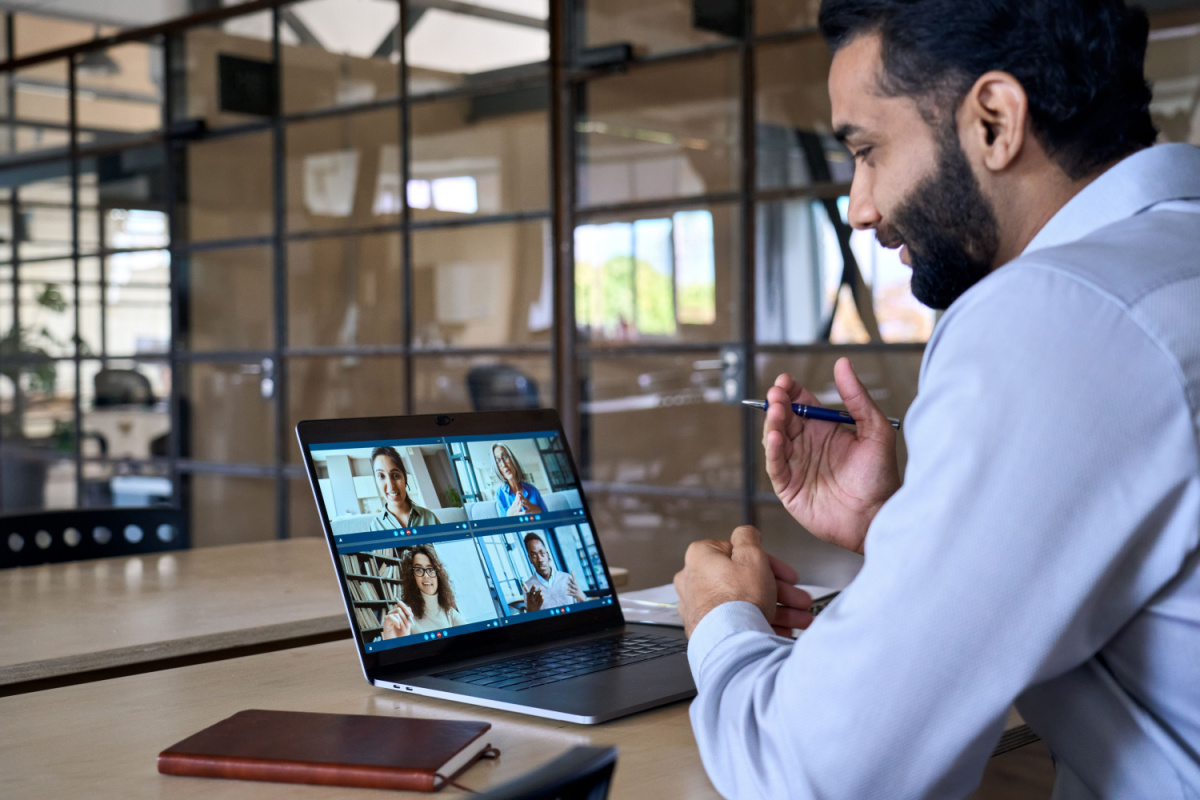 News
Explore how innovative AV solutions are transforming modern business collaboration, fostering productivity and engagement in today's digital workplace.
Create better meeting experiences backed by exceptional service and support. Connect with us today and let our team guide you through all your AV solutions and AV integration needs.