Frequently Asked A/V Questions
Common AV questions asked and answered.
What is a Virtual Meeting Room (VMR)?
A Virtual Meeting Room (VMR) is an online space, typically hosted by a cloud-service provider, where multiple participants can join a video call. These rooms provide virtualized bridging (MCU) services and many options feature a WebRTC option allowing users with a webcam and browser to join a video call. Additionally, VMRs can enable interoperability between standards based video conferencing and other solutions such as Microsoft Lync, Google, Talk and more.
What is Firewall Traversal?
A firewall is an added layer of security on private networks; it essentially keeps unwanted network traffic away by only allowing traffic that conforms to a set of predefined rules. This presents a problem for video conferencing users that are on separate networks as video traffic from Network A does not conform to the firewall standards on Network B. Firewall traversal is a process used to implement a set of security policies that firewalls can be configured to accept and allows video conferencing systems on different networks to communicate without compromising security.
What is Interoperability?
Interoperability is the ability to make systems and organizations work together; or in the video sense, the ability for two video conferencing systems to connect with each other. Systems that operate on the same protocol are interoperable with each other while systems on different protocols are unable to connect. For example, a Polycom video conferencing system can connect with a Cisco video conferencing system because they are both using H.323. However, a Polycom or Cisco system cannot connect with Facetime because neither of these uses H.323. There are numerous cloud based and hardware solutions that enable interoperability between otherwise disparate systems.
Advanced Video Coding (AVC) is a form of compression technology that allows high definition video to be sent across networks in an efficient manner. AVC compression sends video at a single specified resolution across a network, or in other words, a single frame rate with a single level of quality. The downfall to this approach is when there are network issues the quality of video suffers because it cannot adapt down to different resolutions like Scalable Video Coding (SVC).
A Multipoint Control Unit (MCU), also known as a bridge, is a device that is used to bridge multiple video conferencing connections. Video conferencing systems can only make point-to-point calls on their own, or in other words, they can connect to one other video conferencing system at a time. MCU's allow multiple video conferencing units to connect to one call. Some video systems have the option for an internal MCU otherwise a separate piece of hardware or a cloud based Virtual Meeting Room is necessary.
Jitter is the difference in time it takes for data packets to reach their final destination and is usually caused by congestion on the network. Packets arrive with different timing and possibly in a different order than when they were sent or spoken. This can cause a slight flicker or flash (low jitter) or a completely distorted image (high jitter).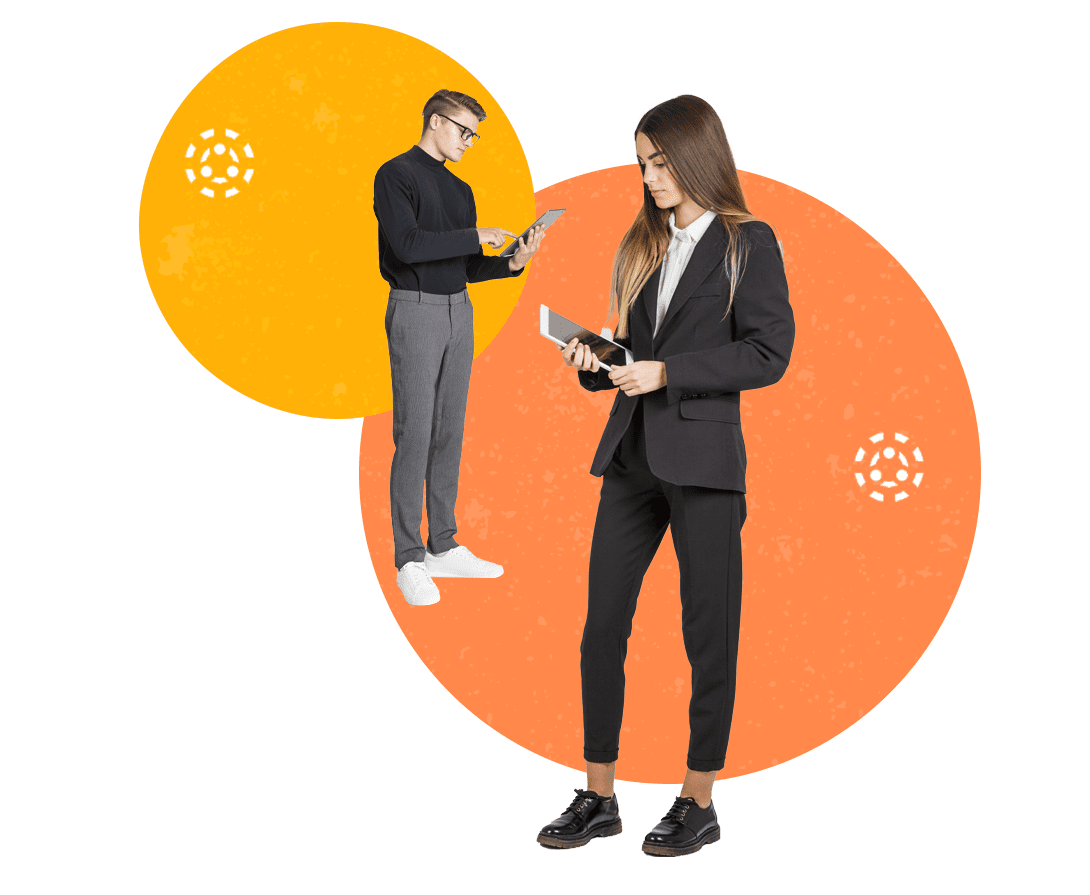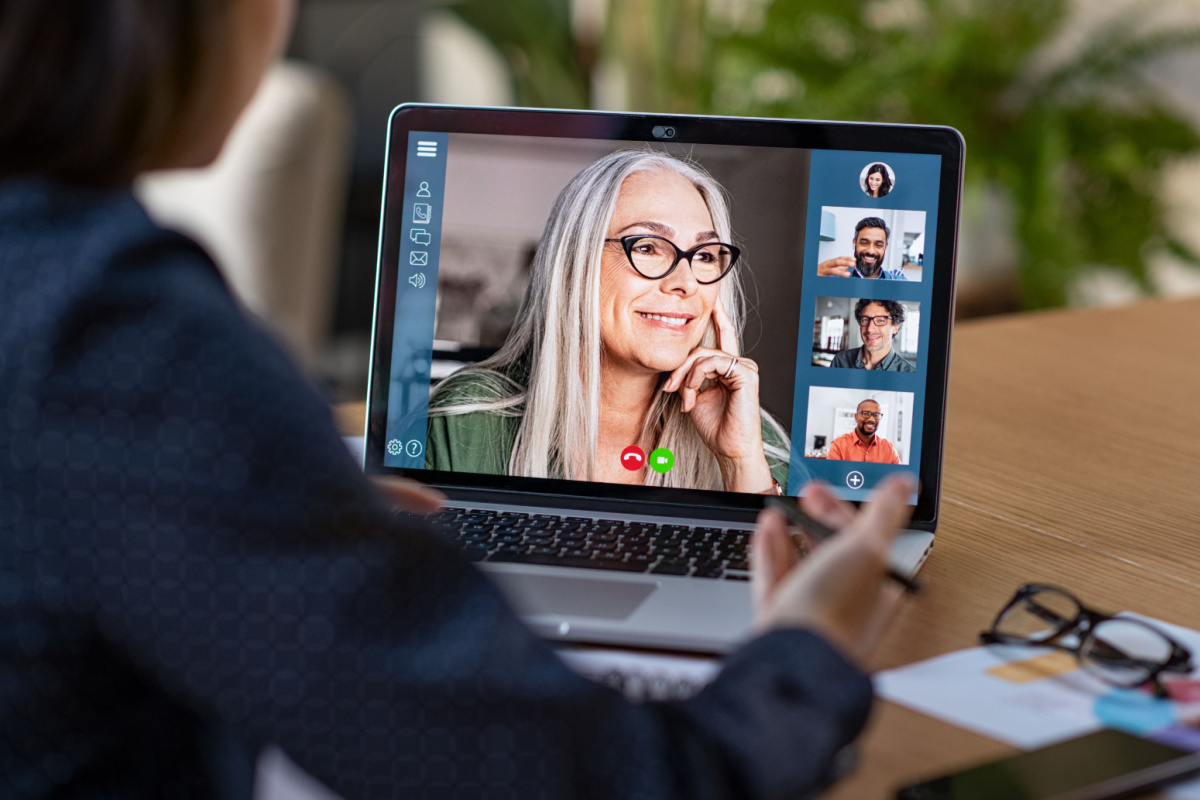 News
Explore the human side of AV solutions. Beyond the tech specs, learn the importance of user experience, training, and the balance of technology and usability.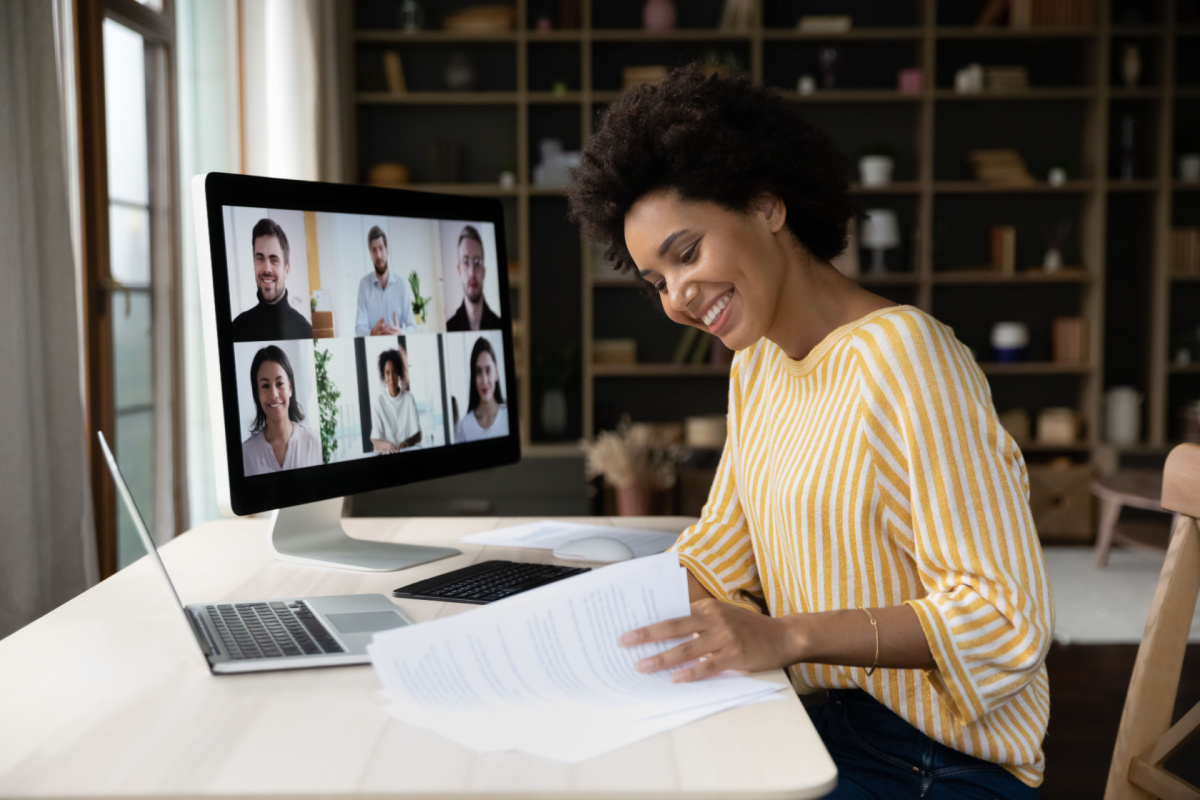 News
Explore the growing significance of managed service solutions in the age of digital meetings, and how IVCi's AV solutions ensure seamless collaborations.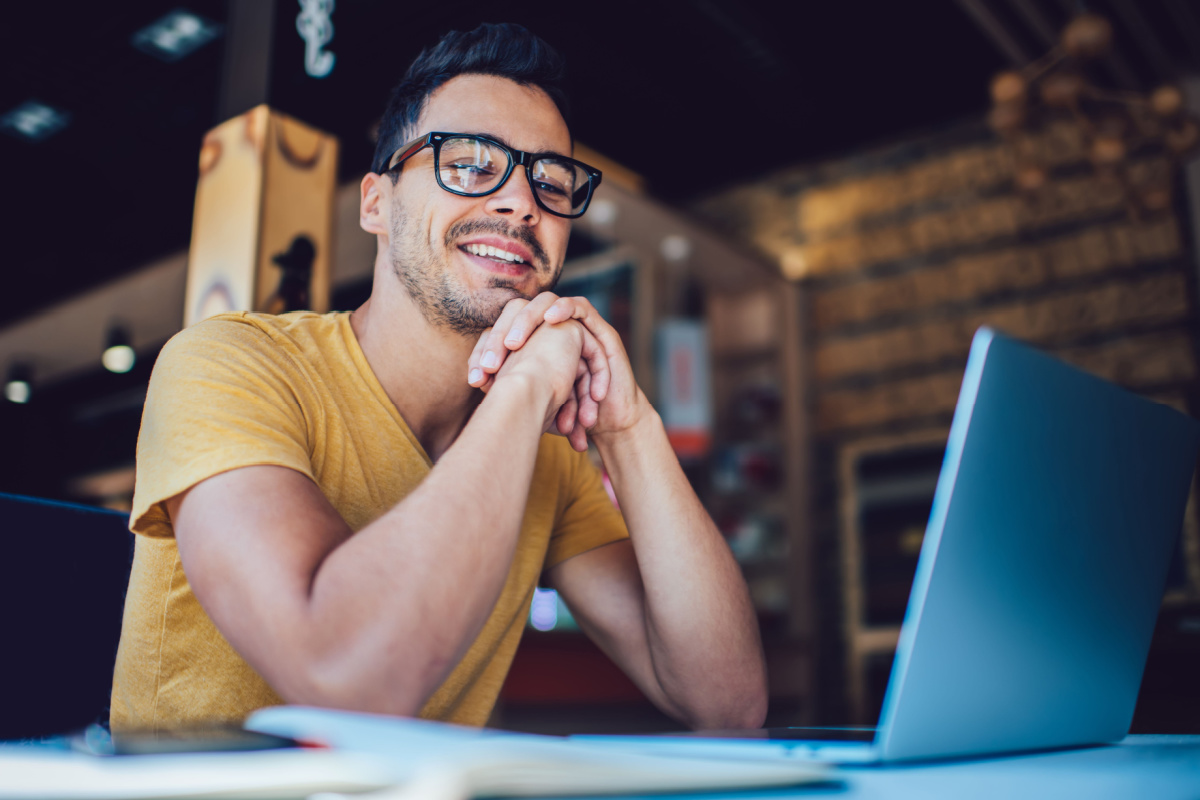 News
Uncover the importance of proactive system monitoring in ensuring uninterrupted remote collaboration, and how IVCi's dedicated approach maximizes its benefits.
Create better meeting experiences backed by exceptional service and support. Connect with us today and let our team guide you through all your AV solutions and AV integration needs.