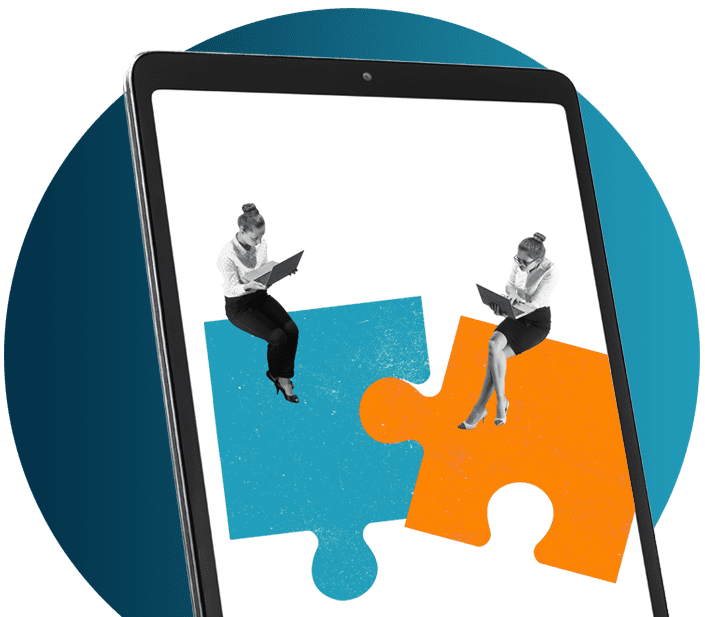 Empowering human connection through innovation and industry-leading support.
As a leading end-to-end AV solution provider, our experience and expertise brings the people, the process, and the technology together from implementation through every meeting and beyond.
Better collaboration. Better service.
Better business.
We specialize in designing, implementing, and supporting AV solutions that make collaboration easier. We work closely with you every step of the way to create better meeting experiences through exceptional service you can't find anywhere else. No matter your collaboration needs, we have the solutions you need, when you need them–and the support to back it up, so you can focus on what matters most.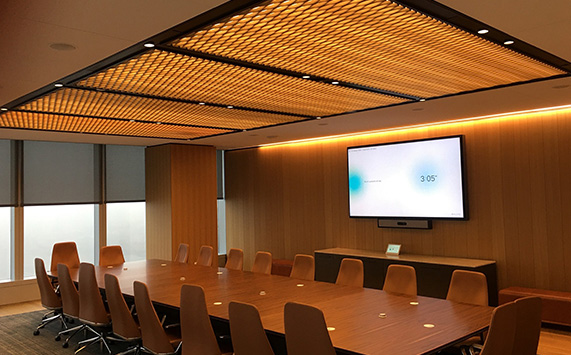 Improve communication, collaboration, and efficiency.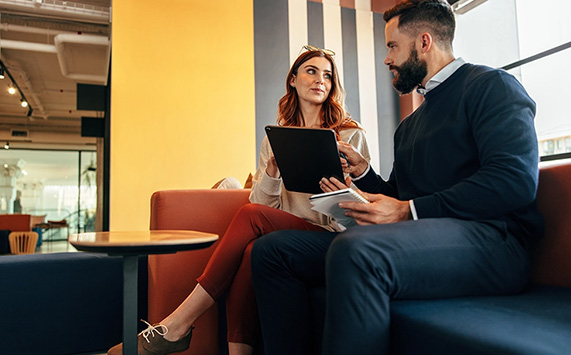 Reduce downtime, increase usage, and connect with confidence.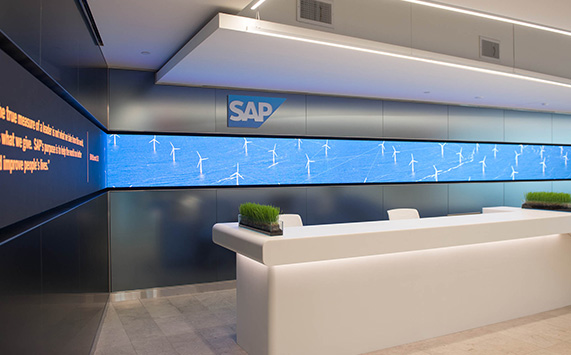 Inform, engage, and communicate with visitors in real-time.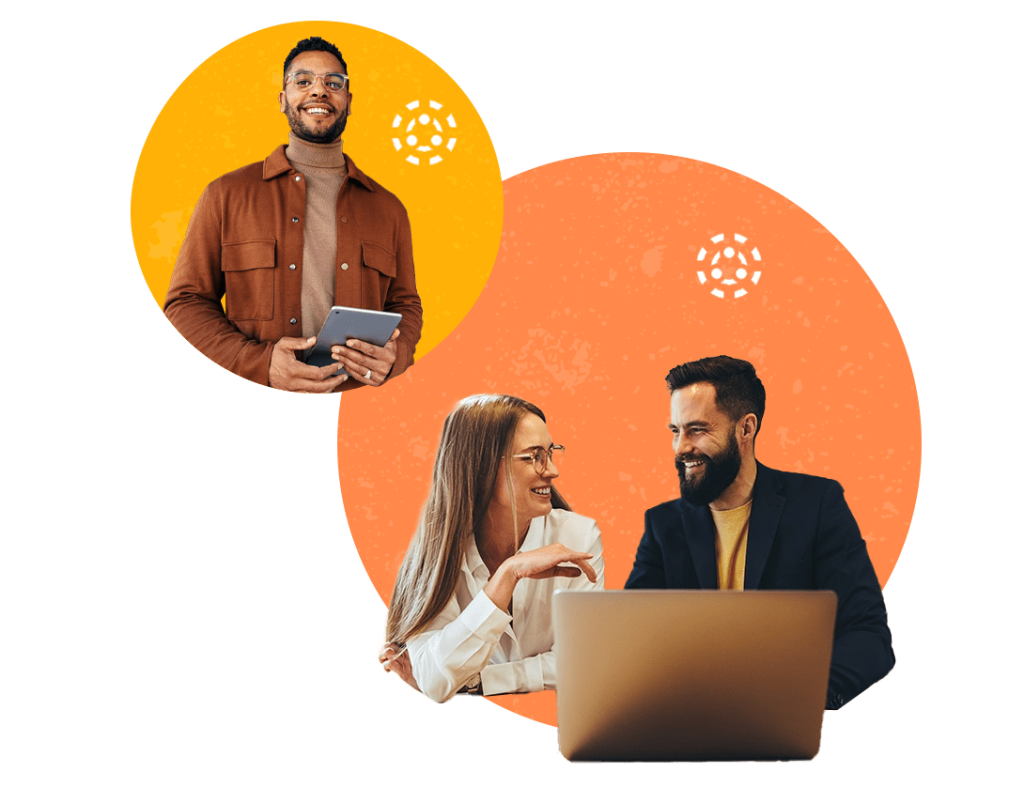 From the beginning, we've been focused on being available, reliable, and helpful to all of our customers–we're not changing that anytime soon. We partner with our clients to set a collaboration and migration strategy to identify, deploy, and manage the ideal technology mix to create outstanding user experiences.
But it doesn't stop there.
We go above and beyond implementation with user-inspired managed services backed by best-in-class support. Whether you need on-site technicians, remote meeting management, or support from our 24/7/365 help desk, we're there when you need us, offering unparalleled industry expertise you can't get anywhere else.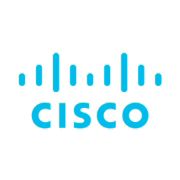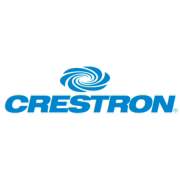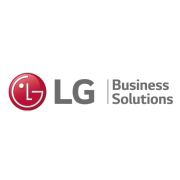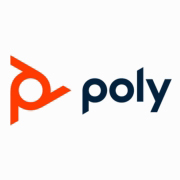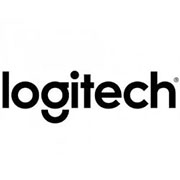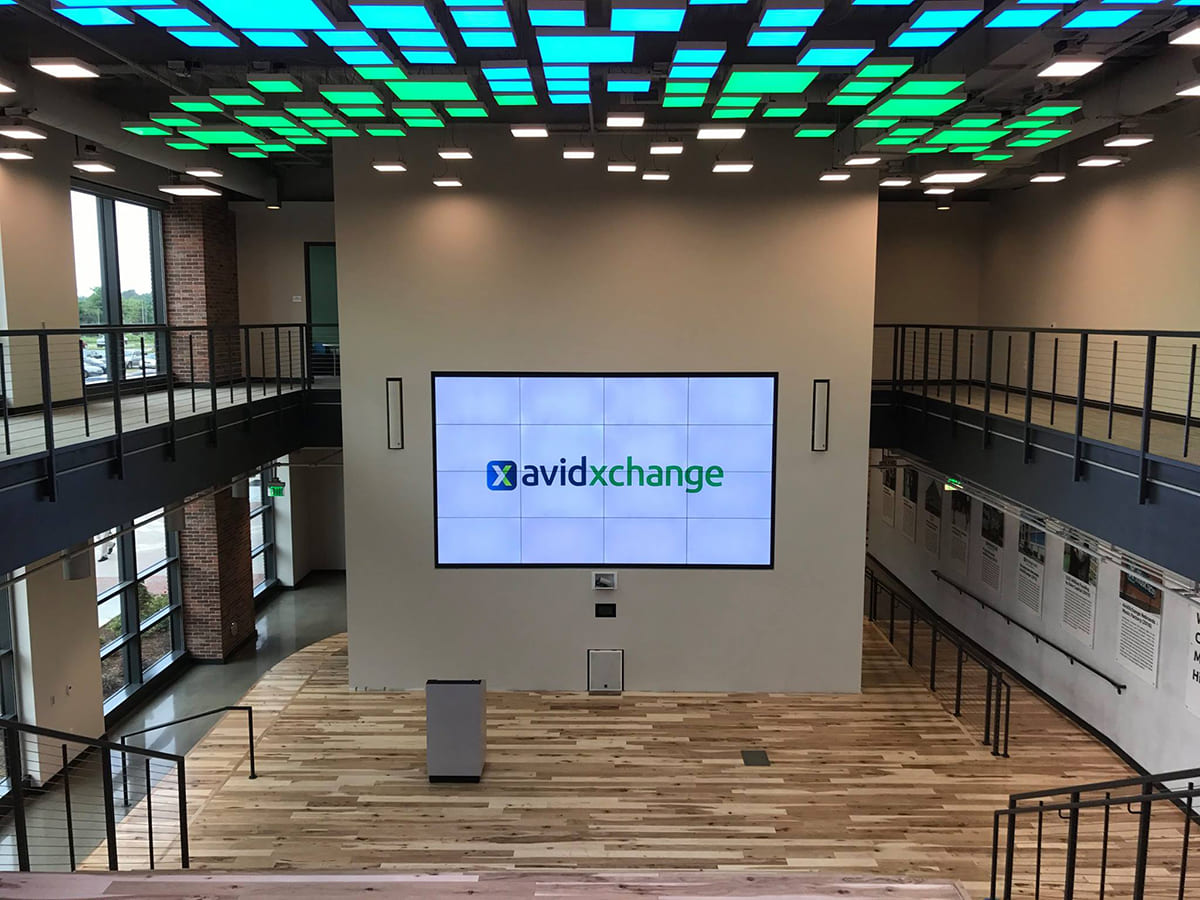 Mission: AvidXchange wanted the design of the collaboration spaces in its new Charlotte campus to
Learn more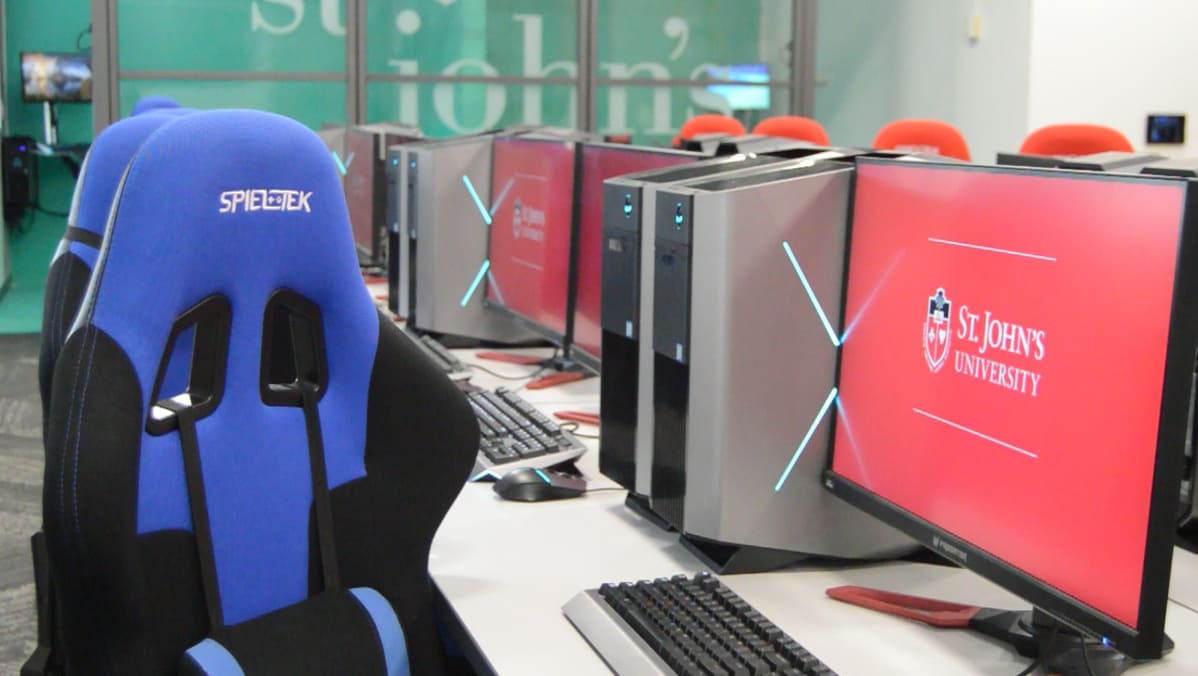 Mission: To advance experiential learning with a modern college laboratory environment integrating the latest video
Learn more

The Challenge: Founded in 1950, Redwood Credit Union serves California's North Bay and San Francisco
Learn more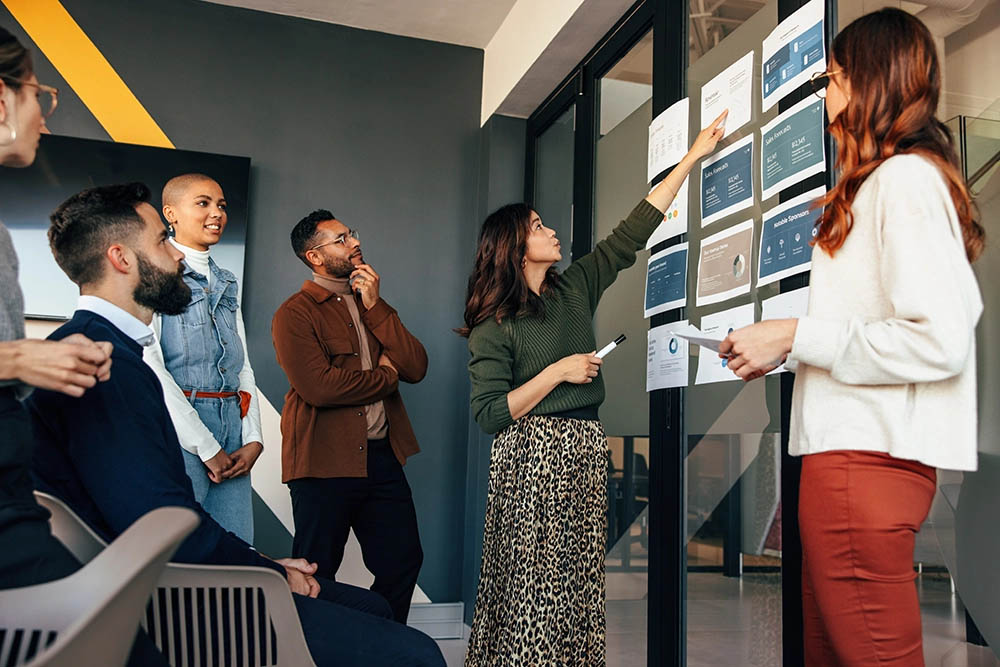 Ongoing, on-demand support, so you can focus on what matters most.
When the stress of AV technology is taken care of, your team has more time to focus on what matters most: driving your mission and purpose. As a leader in AV support, we work as an extension of your team to make sure you get the most out of your AV solution and boost your bottom line in the process. Our experience and expertise bring the people, the process, and the technology to organizations from the beginning of implementation through every meeting and interaction. Connect with us today and let our team guide you through all your AV integration needs.
Creating a better meeting
experience through exceptional
service and support you can't
find anywhere else.